Release
THE GAME Season 2 Loglines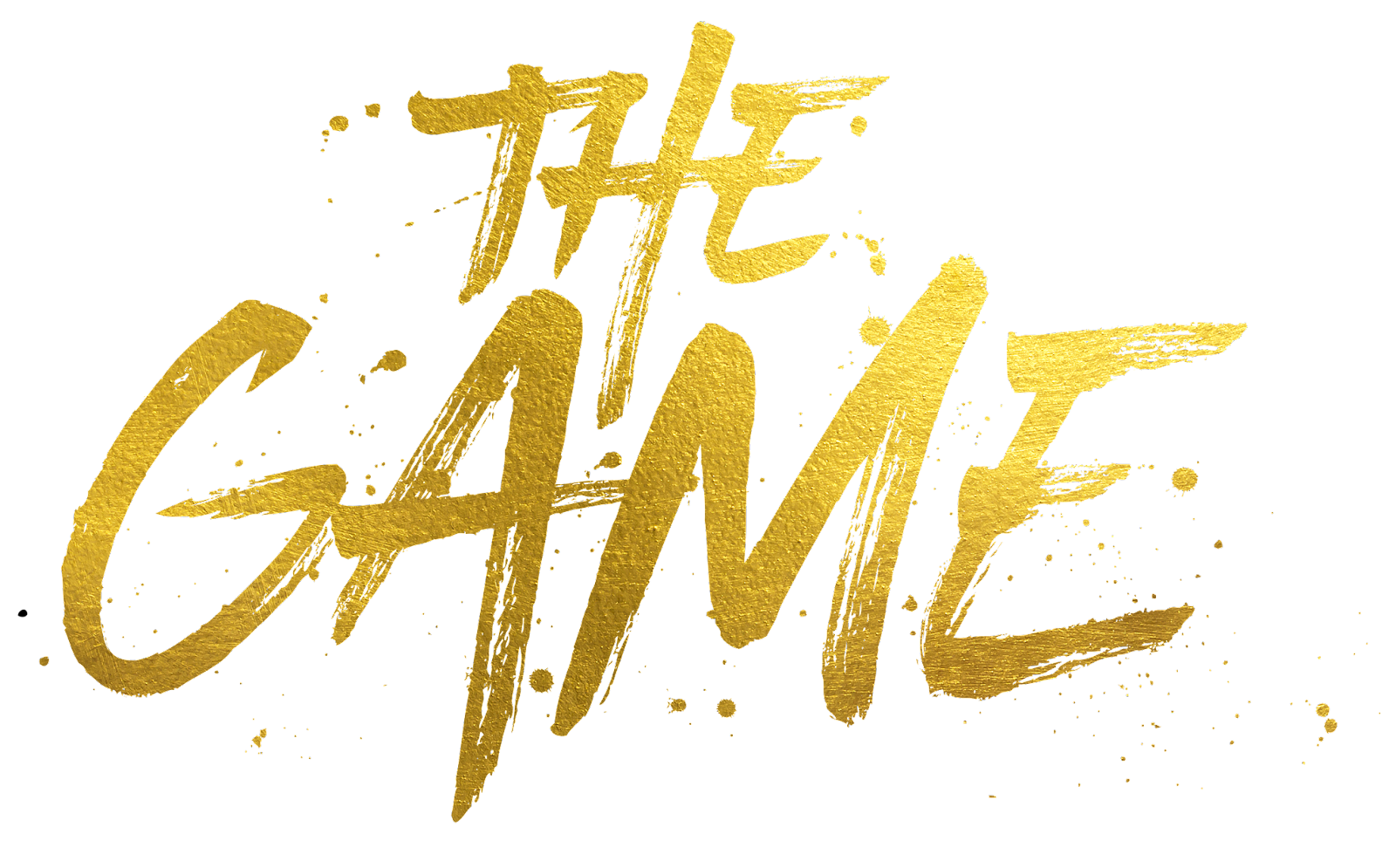 THE GAME S2 LOGLINES
Episode 201: Once Upon A Time On Draft Day (Available to stream December 15th)
In the Season 2 premiere, we connect our past and present as we travel back to Draft Day 2017. Here, Tasha Mack works to land a flashy contract for her new client, Garret and ink a deal that'll propel her to mogul status. Meanwhile, Malik tries to gain respect off the football field and college students Brittany and Raquel attempt to launch a vodka brand. And for Jamison, one fateful night changes his life forever.
Directed By: Peter O'Fallon
Written By: Devon Greggory
Episode 202: Crash Landing (Available to stream December 15th)
Tasha tries to save her agency before the clock runs out on The Colonel's deadline. Meanwhile, The Fighting Fury stages their walkout but will the rest of the league follow suit? Brittany and Jamison deal with Allison's unexpected arrival while Garret helps Raquel navigate her burgeoning music career.
Directed By: Peter O'Fallon
Written By: Alessia Costantini
Episode 203: The Calm Before the Strike (Available to stream December 22nd)
The characters are forced to examine life without football as they prepare for the strike to hit full force. Malik desperately clings to his teammates' respect while feeling the pressure of the unrest. Tasha receives the Mogul of the Year award while still reeling from the loss of her agency. And Brittany, Jamison, Raquel and Garret decide to take a couples' camping trip to clear their minds and unplug as they get ready for the grueling fight ahead.
Directed By: Kelly Park
Written By: Darryl Wesley
Episode 204: Swindler's List (Available to stream December 29th)
Malik struggles to keep the Fury Strike Fund solvent while paying teammates out of his own pocket. Tasha's career is grounded, but a little push from Malik might entice her back in The Game. Brittany and Jamison grow closer but a big-time opportunity threatens to pull them apart.
Directed By: Kelly Park
Written By: Brian Egeston
Episode 205: Crossing Lines (Available to stream January 5th)
After the owners hire replacement players to break up the union, Malik suffers a crisis of leadership when Garret challenges his strategy. Back on the job market, Tasha discovers she's a hot commodity but her talents are still needed with the family business. Jamison incurs the rage of his teammates when he crosses the picket line, and Brittany tries to impress her new boss, but a former foe threatens momentum.
Directed By: Ali LeRoi
Written By: Maiya Williams
Episode 206: Ocean's 8‐2‐8 (Available to stream January 12th)
Brittany teams up with Raquel to gain leverage over an old enemy. Jamison, homeless and jobless continues his downward spiral. Dead set on working some of her mogul magic, Tasha goes all-in as CEO of Malik Wright Enterprises. And Malik, with Garret firmly on his side, makes a grand gesture to bring the owners to the negotiating table.
Directed By: Ali LeRoi
Written By: Alesia Etinoff
Episode 207: Here Comes The Sun (Available to stream January 19th)
Tasha negotiates with the new football league, all while dealing with an intense mystery pain. Malik hosts a Make-A-Wish kid with leukemia, who brings him closer to his first love, Shannon. Garret tries to get his father to approve of Raquel, who hits a speed bump in her career. Brittany learns an explosive secret about Jamison.
Directed By: Hosea Chanchez
Written By: Curran Sullivan