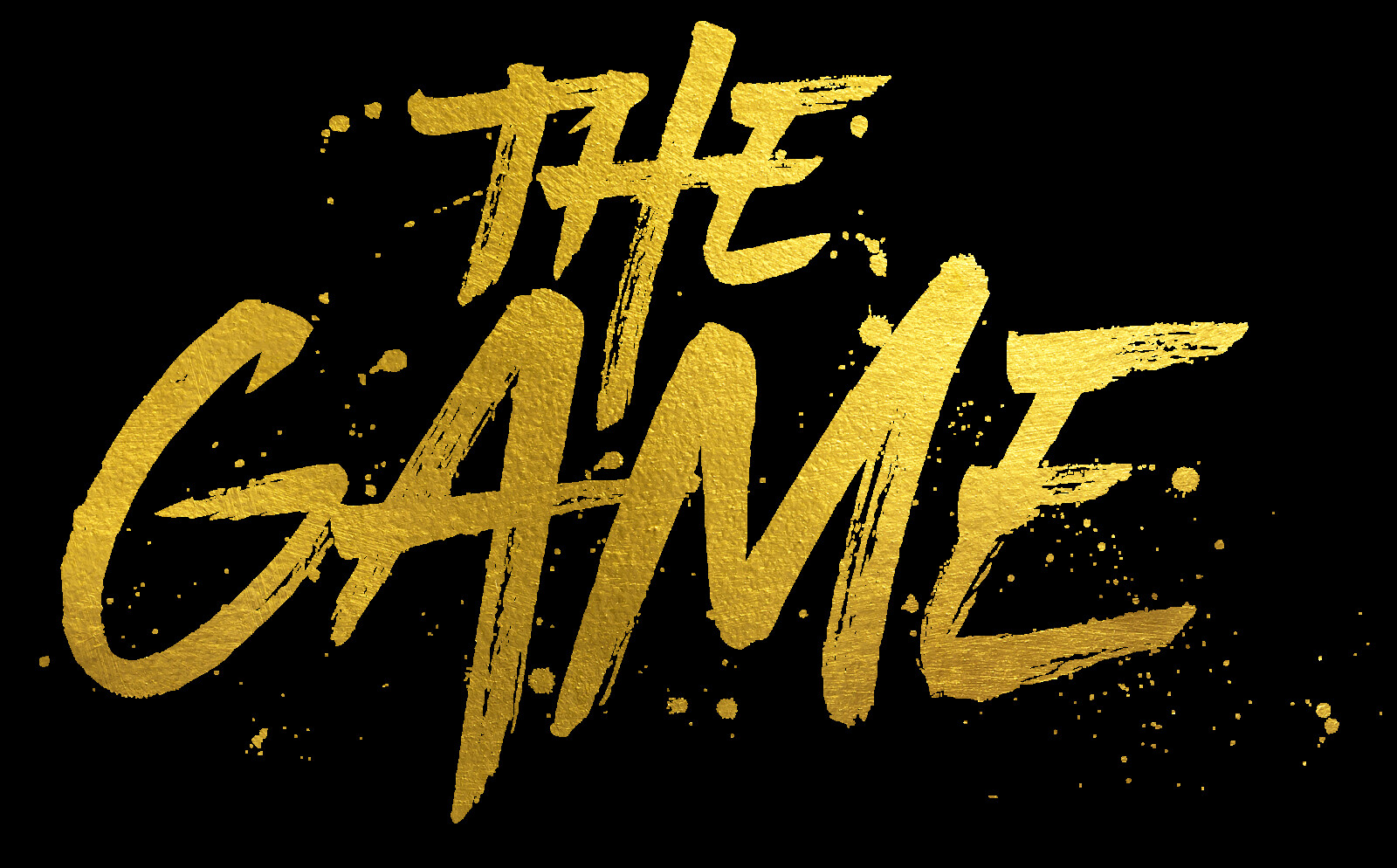 THE GAME
Starring Wendy Raquel Robinson, Hosea Chanchez, Adriyan Rae, Vaughn Hebron, Analisa Velez and Toby Sandeman, THE GAME offers a modern-day examination of Black culture through the prism of pro football. The team tackles racism, sexism, classism and more as they fight for fame, fortune, respect and love – all while trying to maintain their souls as they each play THE GAME. The second season doubles the laughs and heightens the drama as the beloved characters and their relationships fight to survive the storms of change.
| | |
| --- | --- |
| PREMIERES: | Season Two Premieres December 15, Exclusively on Paramount+. |
STARRING:

Wendy Raquel Robinson

Tasha Mack

Hosea Chanchez

Malik Wright

Adriyan Rae

Brittany Pitts

Vaughn Hebron

Jamison Fields

Analisa Velez

Raquel Navarro

Toby Sandeman

Garret Evans
| | |
| --- | --- |
| PRODUCED BY: | CBS Studios, Inphiniti Entertainment, Akil Productions, Grammnet NH Productions |
| | |
| --- | --- |
| EXECUTIVE PRODUCERS: | Devon Greggory, Mara Brock Akil, Salim Akil, Kelsey Grammer, Tom Russo |
Photos are available on https://www.paramountpressexpress.com/paramount-plus/shows/the-game/photos/
#TheGameisBack
Facebook/Twitter/ Instagram: @ParamountPlus
* * *
210 - A League of Their Own
2

10
210: A League of Their Own (Available to stream February 9th)
Dealing with the fallout from Tasha's betrayal, Malik discovers his new league in jeopardy when Chance and Eugene negotiate a covert deal; however, with Brittany's help, Tasha scrambles to save the day. Finally, Jamison's fate is revealed, while Garret and Raquel desperately try to move on from one another.
Directed By: Devon Greggory
Written By: Devon Greggory