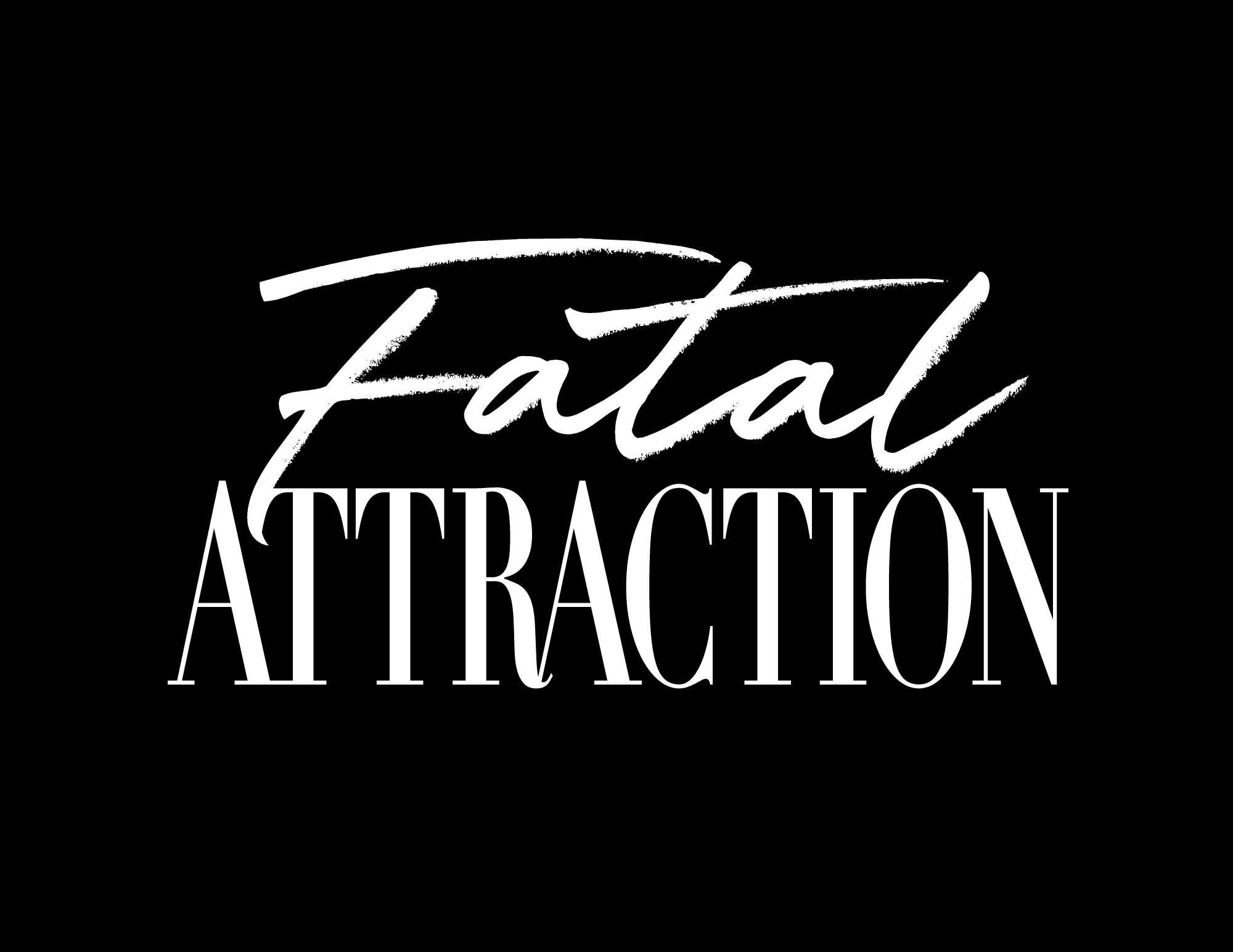 January 2023
A deep-dive reimagining of the classic psychosexual thriller and '80s cultural touchstone, the new series will explore fatal attraction and the timeless themes of marriage and infidelity through the lens of modern attitudes toward strong women, personality disorders and coercive control.
Series stars Joshua Jackson, Lizzy Caplan and Amanda Peet, along with Alyssa Jirrels, Toby Huss, Reno Wilson and Brian Goodman.
Alexandra Cunningham ("Dirty John," "Chance") serves as writer, showrunner and executive producer on the series alongside executive producer Kevin J. Hynes ("Perry Mason"), with whom Cunningham shares co-story credit, and executive producers Darryl Frank and Justin Falvey for Amblin Television. Silver Tree executive-produces and directs.
AVAILABILITY:

Premieres Sunday, April 30 on Paramount+ in the U.S.

The first two episodes of the 8-episode-long season will be available to stream at launch. Following the premiere, new episodes will drop weekly on Sundays.

FORMAT:

Drama Series

STARRING:

Joshua Jackson

Lizzy Caplan

(Dan Gallagher)

(Alex Forrest)

Amanda Peet

(Beth Gallagher)

Alyssa Jirrels

(Ellen Gallagher)

Toby Huss

(Mike Gerard)

Reno Wilson

(Detective Earl Brooker)

Brian Goodman

(Arthur Tomlinson)

CREATED BY:

Alexandra Cunningham

EXECUTIVE PRODUCERS:

Alexandra Cunningham, Kevin J. Hynes, Darryl Frank and Justin Falvey for Amblin Television, and Silver Tree.

For press information and photos, visit:

#FatalAttraction

Twitter: @ParamountPlus, @ParamountTVS

Facebook: @ParamountPlus, @ParamountTelevisionStudios

Instagram: @ParamountPlus, @ParamountTelevisionStudios

***

Paramount+ Press Contacts:

Morgan Seal

Nikki Kozel

Leigh Wolfson

Paramount Television Studios Press Contacts:

Erin Kyle

Casey Spiegel

Paramount+ Photo Contact:

Sarah Coulter
Fatal Attraction Season 1
1

0