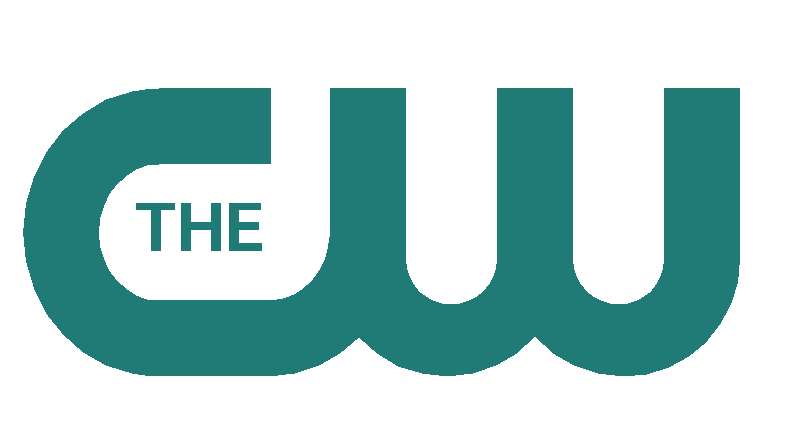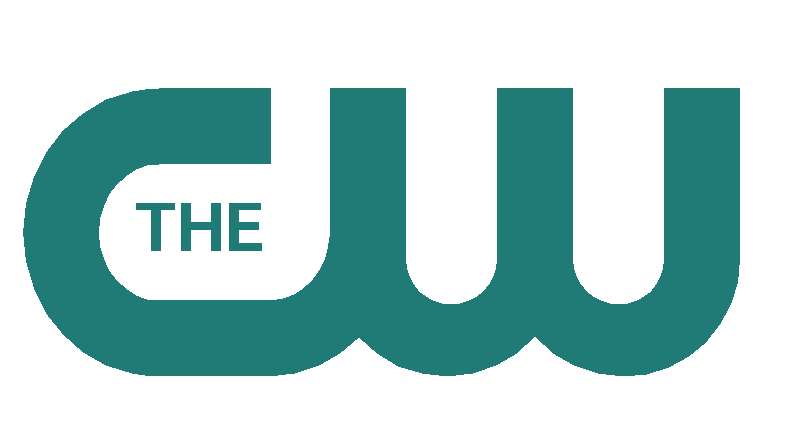 "JANE THE VIRGIN"
Mondays (9:00-10:00 p.m. ET) on The CW
This has been a year of growth and change for Jane Villanueva as she adapted to her brand new role – as a virgin mother. Totally normal, right? Luckily, she had her mother, Xiomara, and her grandmother, Alba, to lean on, as she struggled to balance graduate school, work, and her son Mateo (aka the cutest kid on the planet). And oh yeah, she was also in a much debated love triangle!
Would Jane choose to be with Michael, the steadfast detective? Or Rafael, Mateo's father? And at last Jane chose Michael! And the wedding planning began. Of course, no one was more thrilled than Jane's telenovela star father Rogelio, who was #teammichael from the start.
Oh, and speaking of Rogelio – he was in love with Jane's mother, Xo. But alas, he wanted to have kids and she didn't. So they broke up and he threw himself into his new telenovela… and into his new telenovela headwriter. Complicated right? And speaking of complicated – let's talk Rafael. He found himself a father of three this season, after his ex-wife Petra inseminated herself with his last sperm sample. And they had twins! Plus, poor Rafael found out his mother was a crime lord. So yeah. Pretty heavy stuff. Also heavy… Rogelio threw Jane the wedding of her dreams. But then, in the final moments, Michael was shot. Which is where we left off…
The series stars Gina Rodriguez ("Deepwater Horizon") as Jane, Justin Baldoni ("My Last Days") as Rafael, Brett Dier ("Ravenswood") as Michael, Andrea Navedo ("Law & Order: Special Victims Unit," "Golden Boy") as Xiomara, Yael Grobglas ("Reign") as Petra, Ivonne Coll ("Switched at Birth," "Teen Wolf") as Alba and Jaime Camil ("Devious Maids," "Que Pobres Tan Ricos") as Rogelio.
JANE THE VIRGIN is produced by CBS Television Studios and Warner Bros. Television, in association with Electus, with executive producers Jennie Snyder Urman ("Emily Owens, M.D."), Ben Silverman ("The Biggest Loser"), Gary Pearl ("10.5: Apocalypse") and Jorge Granier ("Que el Cielo Me Explique").
September 2016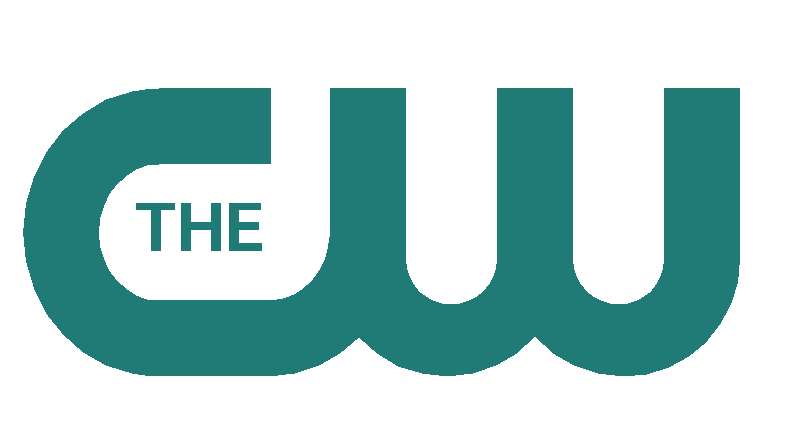 CREDITS FOR "JANE THE VIRGIN" ON THE CW
Day and time: Mondays, 9:00-10:00 p.m. ET
Network debut: October 13, 2014
Format: Jane Villanueva is a driven young woman studying to become a teacher, nursing a dream to be a writer, and supporting herself with a job at a hot new Miami hotel. Though she's been "saving herself" until she and her fiancé are married, Jane's meticulous life plans are turned upside down when her doctor accidentally artificially inseminates her with a specimen meant for someone else. Suddenly, Jane's life becomes as dramatic and complicated as the telenovelas she has always loved.
Cast: Gina Rodriguez as Jane Villanueva
Andrea Navedo as Xiomara
Justin Baldoni as Rafael
Yael Grobglas as Petra
Brett Dier as Michael
Ivonne Coll as Alba
and Jaime Camil as Rogelio
Executive Producers: Jennie Snyder Urman, Ben Silverman, Brad Silberling, Jorge Granier, Gary Pearl, Lewis Abel and Paul Sciarrotta
Origination: Los Angeles, California
Produced by: CBS Television Studios and Warner Bros. Television, in association with Electus
Media contact: Kellie Kulikowsky, (818) 977-0105
Kellie.Kulikowsky@CWTV.com
September 2016
Chapter Three
1

103

Airdate: