Release
"CBS SUNDAY MORNING" EARNS 2022 NEW YORK PRESS CLUB AWARD FOR JOURNALISM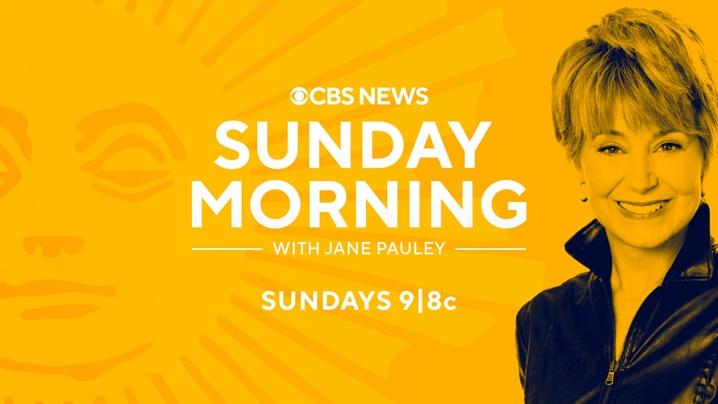 CBS SUNDAY MORNING has been honored with a 2022 New York Press Club Award for journalism, it was announced today. The awards will be presented Tuesday, June 7 at a ceremony at the Water Club in New York City.
"Speaking Out for Change," Erin Moriarty's report into accusations of sexual harassment of female employees at fast food giant McDonald's, earned the award in the Business Reporting National Category. Sari Aviv is the producer. George Pozderec is the editor. Rand Morrison is the executive producer. Watch it HERE.
CBS SUNDAY MORNING is broadcast Sundays (9:00-10:30 AM, ET) on the CBS Television Network. Rand Morrison is the executive producer.
Follow CBS SUNDAY MORNING on Twitter, Facebook, Instagram and at CBSNews.com. Listen to CBS SUNDAY MORNING podcasts on all podcast platforms. Stream CBS SUNDAY MORNING on Paramount+.
***
Press Contact:
Richard Huff – Huffr@cbsnews.com