Release
"CBS SUNDAY MORNING" EARNS 2022 DEADLINE CLUB AWARD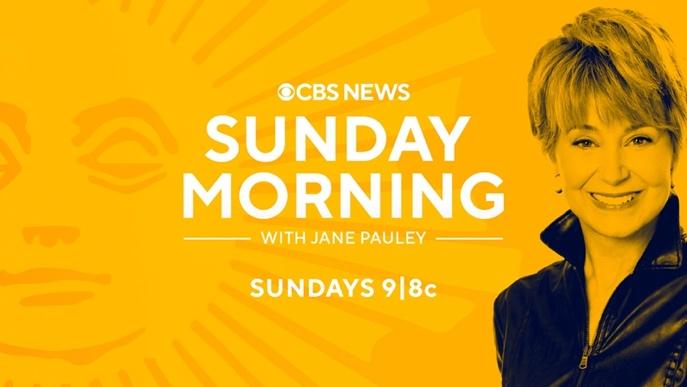 CBS SUNDAY MORNING has earned a 2022 Deadline Club Award for National Television Feature Reporting.
CBS SUNDAY MORNING was honored for "Innocence Isn't Enough," Erin Moriarty's report on the justice system in Missouri that prevented prosecutors from overturning the wrongful murder convictions of two men, even though the prosecutors themselves determined the men to be innocent. Aria Shavelson and Sari Aviv are the producers. George Pozderec is the editor. Rand Morrison is the executive producer.
The Deadline Club is the New York City chapter of the Society of Professional Journalists; it has supported and honored the best in New York journalism since 1925. Click HERE for a list of winners.
CBS SUNDAY MORNING is broadcast Sundays (9:00-10:30 AM, ET) on the CBS Television Network. Rand Morrison is the executive producer.
Follow CBS SUNDAY MORNING on Twitter, Facebook and Instagram and at CBSNews.com. Listen to CBS SUNDAY MORNING podcasts on all podcast platforms. Stream CBS SUNDAY MORNING on Paramount+.
***
Press Contact:
Richard Huff – Huffr@cbsnews.com