Release
"CBS SUNDAY MORNING" LISTINGS FOR MARCH 19, 2023 (9:00-10:30 AM, ET)
Jane Pauley Anchors from New York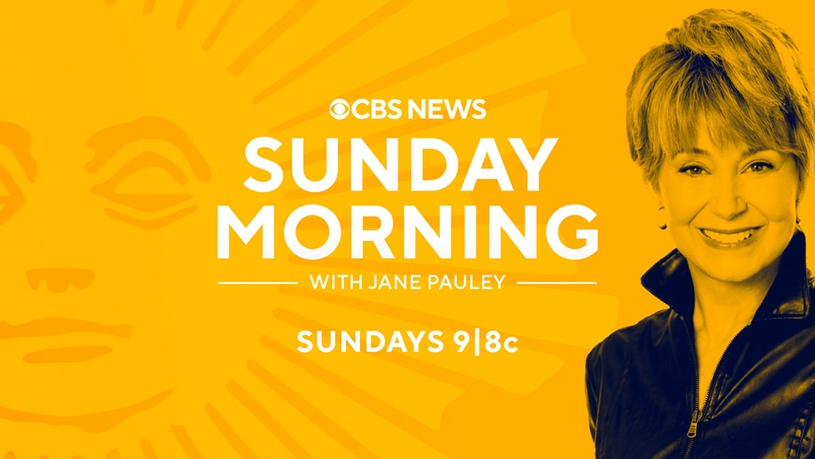 A TOWN'S STORY – Martha Teichner reports on one of the first incorporated all-Black towns in the U.S., established after the Civil War, where residents are now fighting developers they fear threaten their culture.
IN CONVERSATION: BEN AFFLECK AND MATT DAMON – Tracy Smith catches up with Ben Affleck and Matt Damon together again for their new movie "AIR," the story of the creation of Nike's Air Jordan shoes.
ARI SHAPIRO – Rita Braver introduces us to Ari Shapiro, host of NPR's "All Things Considered," who is also a man of many talents.
ON THE HUNT – Lee Cowan heads to Idaho to meet Steve Rinella, host of TV's "MeatEater," and a conservationist, hunter and campfire chef.
A RACE LIKE NO OTHER – Conor Knighton treks to snowy Wisconsin for a cross-country ski race known as The Birkie.
ON BROADWAY: JOSH GROBAN – Anthony Mason talks with singer-songwriter-actor Josh Groban and the stars of Broadway's new production of "Sweeney Todd."
JOHANNES VERMEER – Seth Doane visits a sold-out exhibit of the work of Johannes Vermeer in Amsterdam, which is the talk of the art world.
OPINION ­ Author Dan Lyons, whose new book is a call to talk less and listen more, offers some thoughts about listening.
COMMENTARY – Jim Gaffigan's resume reads comedian, actor, writer and producer. Now, he's adding another title – sleep aid.
CBS SUNDAY MORNING has been the #1 Sunday morning news program for 22 consecutive broadcast seasons. It is broadcast Sundays (9:00-10:30 AM, ET) on the CBS Television Network and streaming on Paramount+. Rand Morrison is the executive producer.
Follow CBS SUNDAY MORNING on Twitter, Facebook, Instagram and at CBSNews.com. Listen to CBS SUNDAY MORNING podcasts here and on all podcast platforms. Stream CBS SUNDAY MORNING on Paramount+.
***
Press Contact:
Richard Huff