Release
"CBS SUNDAY MORNING" LISTINGS FOR JAN. 22, 2023 (9:00-10:30 AM, ET)
Jane Pauley Anchors from New York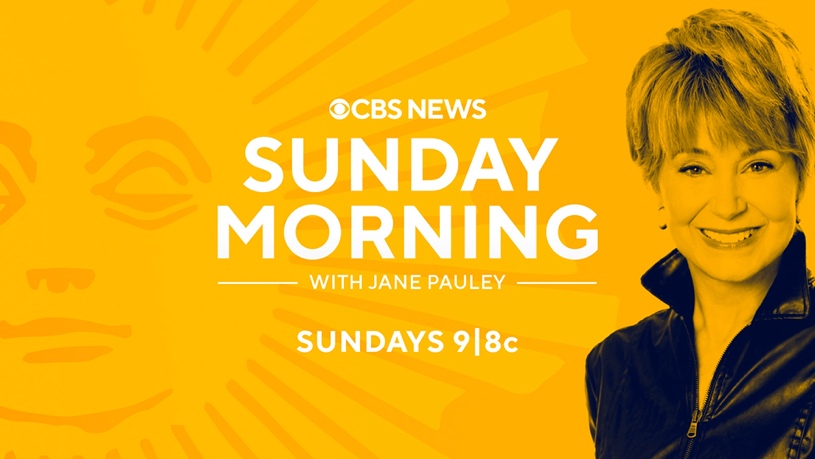 LOST TIME – Tracy Smith reports on the devastating impact the COVID-19 pandemic has had on the education of children.
HARRISON FORD – Ben Mankiewicz visits Harrison Ford on his ranch in Wyoming to talk about the Paramount+ series 1923, his career and his thoughts on fame.
WRITTEN BY? – David Pogue investigates the use of artificial intelligence to write everything from stories to recipes.
ON DISPLAY – Lilia Luciano introduces us to Native American glass artist Preston Singletary, whose work is now on display at the National Museum of the American Indian in Washington, DC.
PRESIDENT LYNDON B. JOHNSON – Rita Braver looks at the life and legacy of former President Lyndon B. Johnson 50 years after his death.
JUST FOR LAUGHS – Jim Axelrod visits the National Comedy Center in Jamestown, N.Y., to talk with the family of comedy legend Carl Reiner.
THE EMBRACE – Nancy Giles reports on the divided reaction to "The Embrace," a new sculpture in Boston honoring Martin Luther King Jr.
HANJI – Seth Doane travels to Korea to explore the world of a traditional paper called hanji.
STEVE HARTMAN – Steve Hartman has a story about going the extra mile.
CBS SUNDAY MORNING has been the #1 Sunday morning news program for 22 consecutive broadcast seasons. It is broadcast Sundays (9:00-10:30 AM, ET) on the CBS Television Network and streaming on Paramount+. Rand Morrison is the executive producer.
Follow CBS SUNDAY MORNING on Twitter, Facebook, Instagram and at CBSNews.com. Listen to CBS SUNDAY MORNING podcasts on all podcast platforms. Stream CBS SUNDAY MORNING on Paramount+.
***
Press Contact:
Richard Huff