Release
"CBS SUNDAY MORNING" LISTINGS FOR NOV. 27, 2022 (9:00-10:30 AM, ET)
Jane Pauley Anchors from New York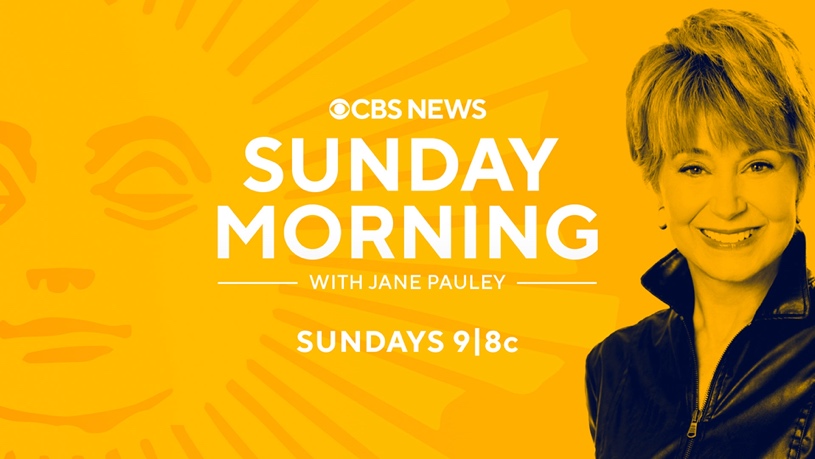 TITANIC – David Pogue heads out on an expedition that takes tourists on a deep-sea dive to where the Titanic rests at the bottom of the Atlantic Ocean.
HELP FOR HEROES – David Martin reports on a U.S. program that provides wounded Ukrainian soldiers with state-of-the-art prosthetic limbs.
EAT YOUR VEGGIES! – Allison Aubrey takes a look at a new type of squash that was selectively bred for a better taste.
BOB WEIR – John Blackstone catches up with Grateful Dead guitarist Bob Weir, who at 75 is re-imagining Dead classics with the National Symphony Orchestra.
TURMOIL AT TWITTER – Luke Burbank looks at the ongoing controversy surrounding Twitter following Elon Musk's takeover of the social media company.
ANDREA BOCCELLI – Seth Doane visits with famed singer Andrea Boccelli who, along with his children, has a new Christmas album.
THE HOTEL CHELSEA – Alina Cho visits the historic Hotel Chelsea, which has been home to famous writers, musicians and artists, and is now a blend of hotel and full-time residents.
JOSH SEFTEL – In his ongoing series of conversations for CBS SUNDAY MORNING, filmmaker Josh Seftel talks with his mother, who has been dealing with some health issues.
CBS SUNDAY MORNING has been the #1 Sunday morning news program for 22 consecutive broadcast seasons. It is broadcast Sundays (9:00-10:30 AM, ET) on the CBS Television Network and streaming on Paramount+. Rand Morrison is the executive producer.
Follow CBS SUNDAY MORNING on Twitter, Facebook, Instagram and at CBSNews.com. Listen to CBS SUNDAY MORNING podcasts on all podcast platforms. Stream CBS SUNDAY MORNING on Paramount+.
***
Press Contact:
Richard Huff