Release
LINDA RONSTADT, MOCKTAILS, MARIJUANA-INFUSED FOODS, MINI MELONS AND MORE ON THE ANNUAL "EAT, DRINK AND BE MERRY" SPECIAL EDITION OF "CBS SUNDAY MORNING"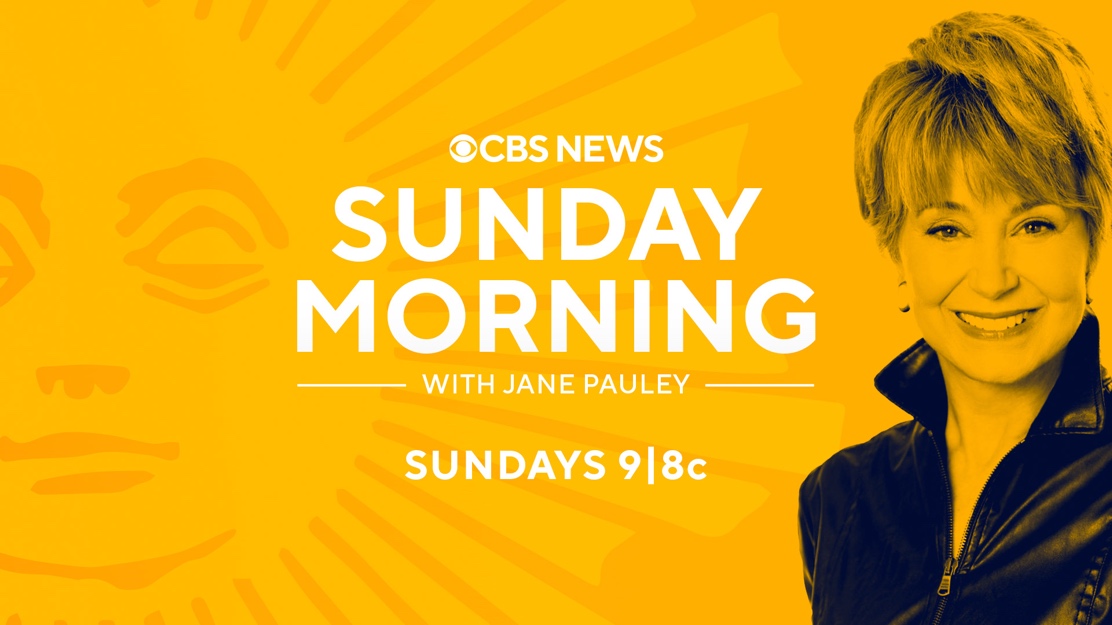 Just in time for the holiday season, CBS SUNDAY MORNING will present its annual "Eat, Drink and Be Merry" special edition looking at all things food and fun, to be broadcast Sunday, Nov. 20 (9:00 AM, ET) on the CBS Television Network and streaming on Paramount+.
Anchored by Jane Pauley, the special edition of America's #1 Sunday morning news program will feature Tracy Smith's interview with singer-songwriter Linda Ronstadt, who shares recipes from her Mexican heritage. Also, Jonathan Vigliotti looks into the trend in "dirty sodas" and Luke Burbank explores the world of cannabis cuisine.
Holly Williams heads to one of the most popular restaurants in Kyiv, Ukraine, where in the midst of war residents still flock for the traditional borsch. Ben Tracy examines how climate change is impacting how and where fruit can be grown. Martha Teichner sits down with chef Eric Ripert to mark the famed restaurant Le Bernardin's 50th anniversary. David Pogue reports on the small wonders of the food world: baby carrots, mini melons and microgreens. And Jim Axelrod looks into halal, which are foods permissible under Islamic Law.
"Eat, Drink and Be Merry" also features Mo Rocca's visit to a family-run New York City butcher shop. Kelefa Sanneh samples non-alcoholic cocktails. Serena Altschul examines the often-overlooked ice cube. Seth Doane heads to Naples, Italy, where he picks up tips on how to make pizza at home. Elaine Quijano reports on the ube, a deep purple yam native to the Philippines, which is suddenly all the rage in the food world. And Hrishikesh Hirway recalls how mango pie, a dessert made by his mom, became part of their holiday.
CBS SUNDAY MORNING has been the #1 Sunday morning news program for 22 consecutive broadcast seasons. It is broadcast Sundays (9:00-10:30 AM, ET) on the CBS Television Network and streaming on Paramount+. Rand Morrison is the executive producer.
Follow CBS SUNDAY MORNING on Twitter, Facebook, Instagram and at CBSNews.com. Listen to CBS SUNDAY MORNING podcasts on all podcast platforms. Stream CBS SUNDAY MORNING on Paramount+.
***
Press Contact:
Richard Huff – Huffr@cbsnews.com