Release
"CBS SUNDAY MORNING" LISTINGS FOR SEPT. 25 9:00-10:30 AM, ET
Jane Pauley Anchors from New York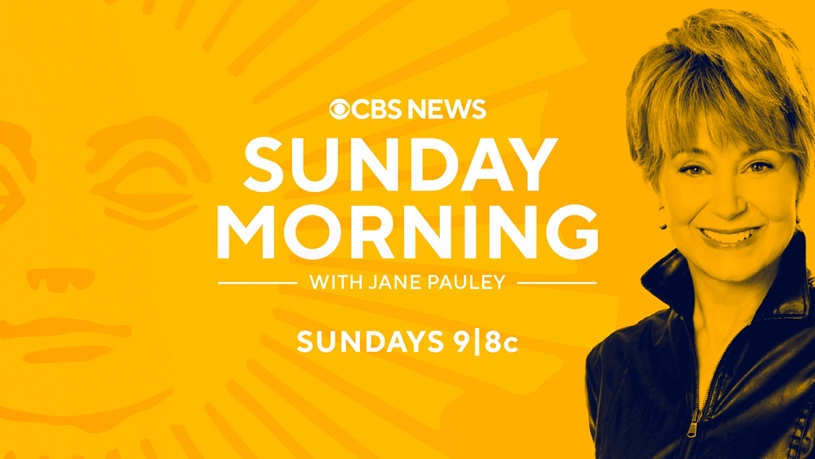 TV OR NOT TV? – Kelefa Sanneh looks at how and where people are watching shows and movies these days, and the effects that is having on the TV and streaming industries.
FOR THE BIRDS – Martha Teichner visits an exhibit of birdhouses on display at the Brooklyn Botanic Garden in New York.
BEER RUN – David Martin talks with director Peter Farrelly and the cast of the new film "The Greatest Beer Run Ever," based on a true story that took place during the Vietnam war.
WYNONNA JUDD – Lee Cowan catches up with country music star Wynona Judd to talk about new music and life after the sudden loss of her mother, Naomi.
IN CONVERSATION: GWYNETH PALTROW – Tracy Smith talks with Gwyneth Paltrow about her business, her acting career and turning 50.
SIGOURNEY WEAVER – Jane Pauley sits down with actor Sigourney Weaver to talk about her long career and the four movies she has coming out in the next four months.
MITCH ALBOM – Ted Koppel talks with author Mitch Albom 25 years after the publication of his bestselling book Tuesdays with Morrie.
CBS SUNDAY MORNING has been the #1 Sunday morning news program for 22 consecutive broadcast seasons. It is broadcast Sundays (9:00-10:30 AM, ET) on the CBS Television Network and streaming on Paramount+. Rand Morrison is the executive producer.
Follow CBS SUNDAY MORNING on Twitter, Facebook, Instagram and at CBSNews.com. Listen to CBS SUNDAY MORNING podcasts on all podcast platforms. Stream CBS SUNDAY MORNING on Paramount+.
***
Press Contact:
Richard Huff – Huffr@cbsnews.com