Release
GAYLE KING, OPRAH WINFREY AND BRYAN ADAMS REFLECT ON THE LIFE AND LEGACY OF TINA TURNER, ON "CBS MORNINGS"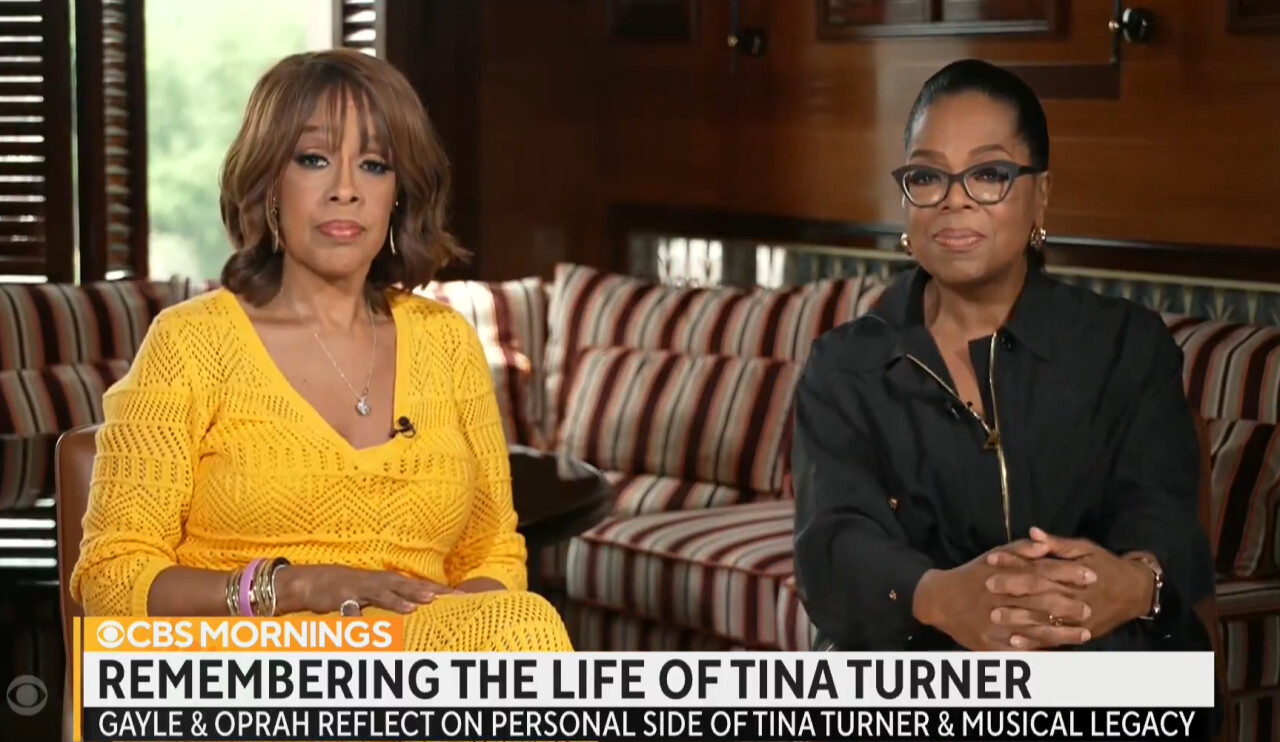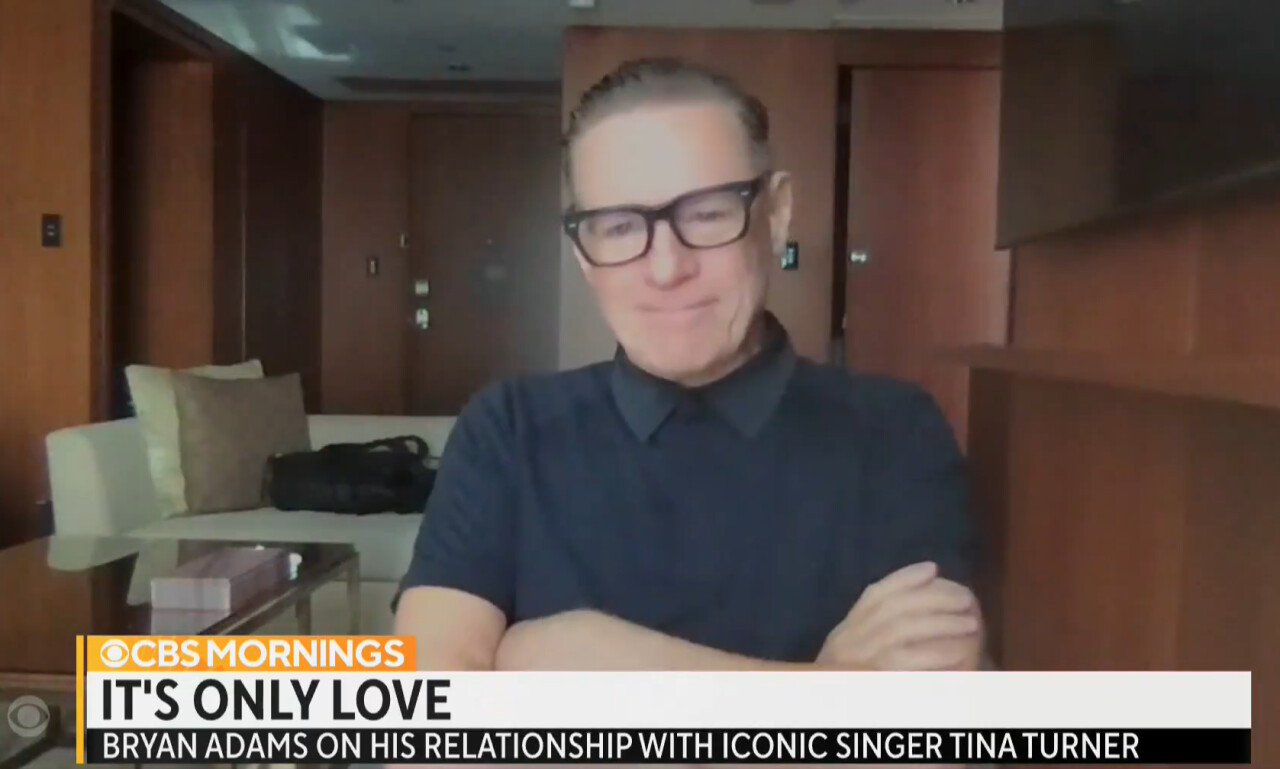 Photo credit: CBS News
On "CBS Mornings": Gayle King and Oprah Winfrey Reflect on the Personal Side of Tina Turner and Her Musical Legacy. Bryan Adams Also Joined the Show to Discuss His Friendship with the Icon
Watch Here and Here and Read More Here
Please Credit "CBS Mornings" in Your Coverage
"What a legacy she left us all": co-host Gayle King and Oprah Winfrey shared special moments with Tina Turner, from concerts to dance lessons to meals together. Watch here.
OPRAH WINFREY: Once she left the abuse, she became a clarion call of triumph for other women, and she was a standard for living well and being proud and taking who you are and owning who you are and using it to the fullest. She was an incredible role model for me.
GAYLE KING: We keep hearing that song … what's love, what's love got to do with it … When it comes to Tina Turner, everything. I don't know anybody that didn't love her.
Bryan Adams, a friend and collaborator of Turner's, remembers the icon as a legendary singer and performer: "We've lost a powerhouse of a woman." Adams also recalls how it felt to sing at her and Erwin Bach's wedding. Watch here.
BRYAN ADAMS: Well, it's very, very sad for me. We became great friends, I even sang at her wedding, and there was a moment where I was standing … in the back of her garden where she got married to Erwin, and I saw them walking towards me, and I was thinking, "Are you going to get up here and sing with me?" But she was–and as she was singing, she was sort of strutting like this, coming towards me, and I think, "Oh, she's going to come up" and she didn't, but it was such an honor to be, first of all, at her wedding, but most of all to be her friend.
***
Press Contacts:
Samantha Graham, CBS News Communications
Anna Gibson, CBS News Communications