Release
"GOOD MORNING AMERICA" CO-HOST MICHAEL STRAHAN ON WHY A 1980S BMX BIKE IS ONE OF HIS MOST VALUABLE POSSESSIONS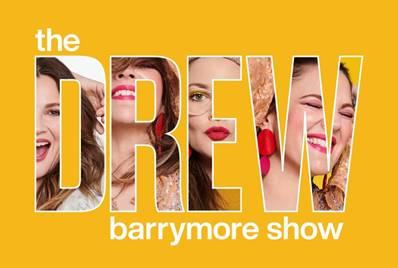 ON TUESDAY, NOVEMBER 17TH'S THE DREW BARRYMORE SHOW
"GOOD MORNING AMERICA" CO-HOST MICHAEL STRAHAN ON WHY A 1980S BMX BIKE IS ONE OF HIS MOST VALUABLE POSSESSIONS
PLUS, MICHAEL & DREW ON HOW THEY WILL HANDLE THEIR DAUGHTERS DATING
COOKBOOK CLUB WITH CHEF JAMIE OLIVER WHO WHIPS UP SURF & TURF PASTA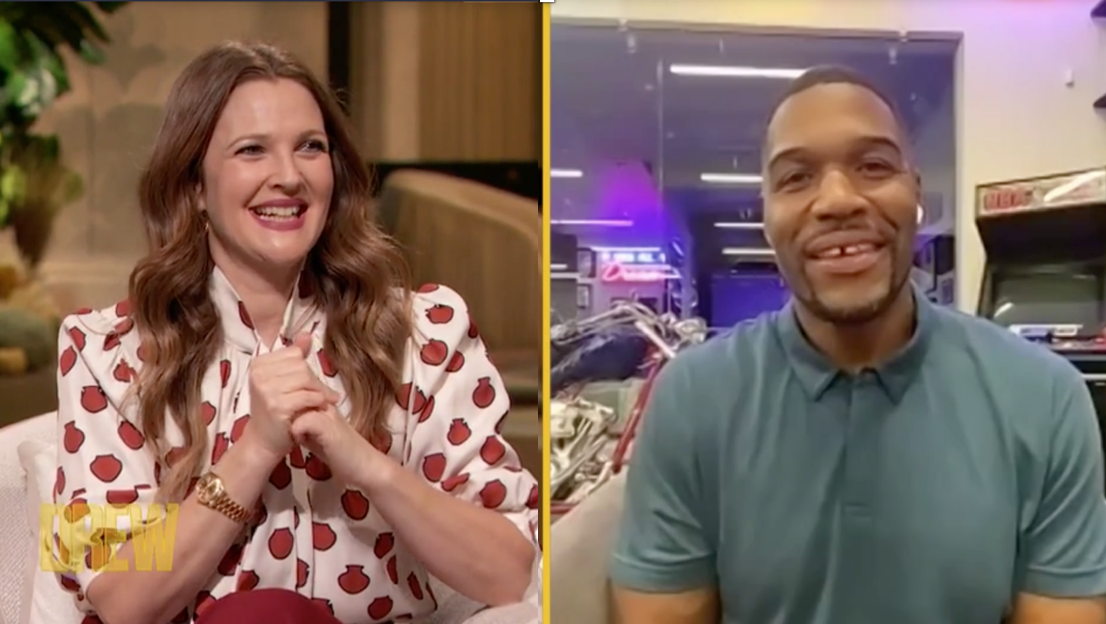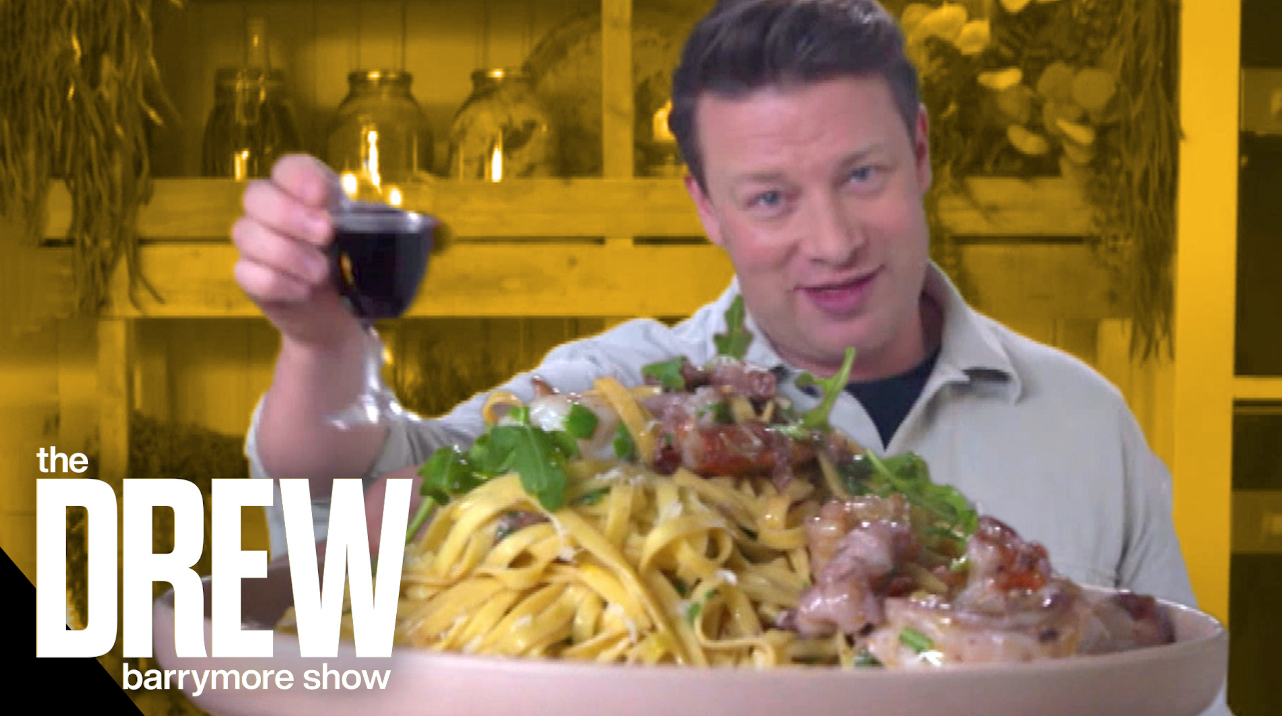 THE DREW BARRYMORE SHOW AIRS WEEKDAYS
MUST INCLUDE TUNE IN
VIDEOS:
Michael Reveals His 1980s BMX Bike Is One Of His Most Valuable Possessions Because He Had To Earn It Growing Up
https://drewbarrymoreshow.cimediacloud.com/r/9v42rrYC3EDE
Drew: I grew up in Hollywood and boy there's a lot of egos to manage in that world. Is it the same in the sports world?
Michael: Oh absolutely. Absolutely. There are so many guys who I thought were amazing players on the field but off the field they lived a life that I didn't want and there were guys who were not so good on the field who lived amazing lives off the field I did want. So I took what was best, that I felt for me, from everybody around me and I made it the life that I wanted it to be. And as you said it's so much to manage when it comes to egos and even your own ego at times. For me, I never let things go to my head because as quick as you have success as quick you can lose success and what you do is not who you are. I think that's the lesson I have learned over all the years I've been doing what I'm doing.
Drew: Yeah, I can really relate to that. I will always have that little conscience on my shoulder…appreciate everything you have, work for everything you have, earn it, do not expect it.
Michael: You have to earn everything and I learned that from my dad, who was in the military. Here in my man cave I have a BMX bike….back in the 80's it was the hottest bike going. I wanted this bike so bad and my dad said, 'If you can earn half the money, I'll pay for the other half.' So I had to earn like $500 or $600. I cut all that grass, I did everything I could do to earn that money and I still have that bike to this day because the bike symbolizes to me that nothing is free. You have to earn everything in your life and that hard work leads to good things and that's how you get the things you really want. So I look at the bike and I smile because it's the most valuable thing in here, maybe not in far as dollar terms but sentimentally to me because it represents the first time in my life I had to earn something. That's why I value it so much. Life is about earning respect, not just money, but earning respect and all the good things. You've got to earn them.
Michael & Drew on Their Daughters Dating, 'I'm going to have my helmet on and I'm going to have black stripes under my eyes.'
https://drewbarrymoreshow.cimediacloud.com/r/TsRgJx6i4P1C
Drew: It just terrifies me the idea of my daughters growing up and facing all of those things like dating and driving and all of that.
Michael: Well the dating part I'm still not too keen on and I'll tell you what, when the boys show up I'm going to have my shoulder pads on, I'm going to have my arms greased down, I'm going to have my helmet on and I'm going to have black stripes under my eyes and I'm going to make sure I'm like, 'Who you here to see?'
Drew: Michael will you please come to my house too because I would love to just present and stand next to you like this.
Michael: On demand, you let me know and I am there full uniform ready to scare them away.
Drew's Cookbook Club with Jamie Oliver & His Surf and Turf Pasta
https://www.youtube.com/watch?v=X0qompoYSvs
Jessica Liik
VP of Communications
The Drew Barrymore Show
Cell: 551-486-2761