Release
"HOW I LEARNED TO DRIVE" STAR MARY-LOUISE PARKER; DREW DEBUTS ROSS MATHEWS & HIS FIANCE DR. WELLINGTON GARCIA'S "THE KNOT" COVER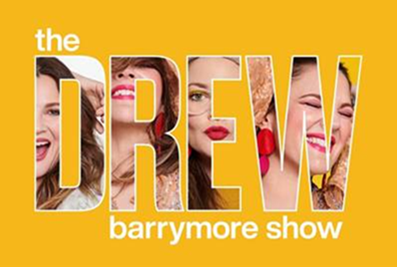 "HOW I LEARNED TO DRIVE" STAR MARY-LOUISE PARKER
DREW DEBUTS ROSS MATHEWS & HIS FIANCE DR. WELLINGTON GARCIA'S "THE KNOT" COVER
AIR DATE: Wednesday April 20, 2022
MUST INCLUDE TUNE IN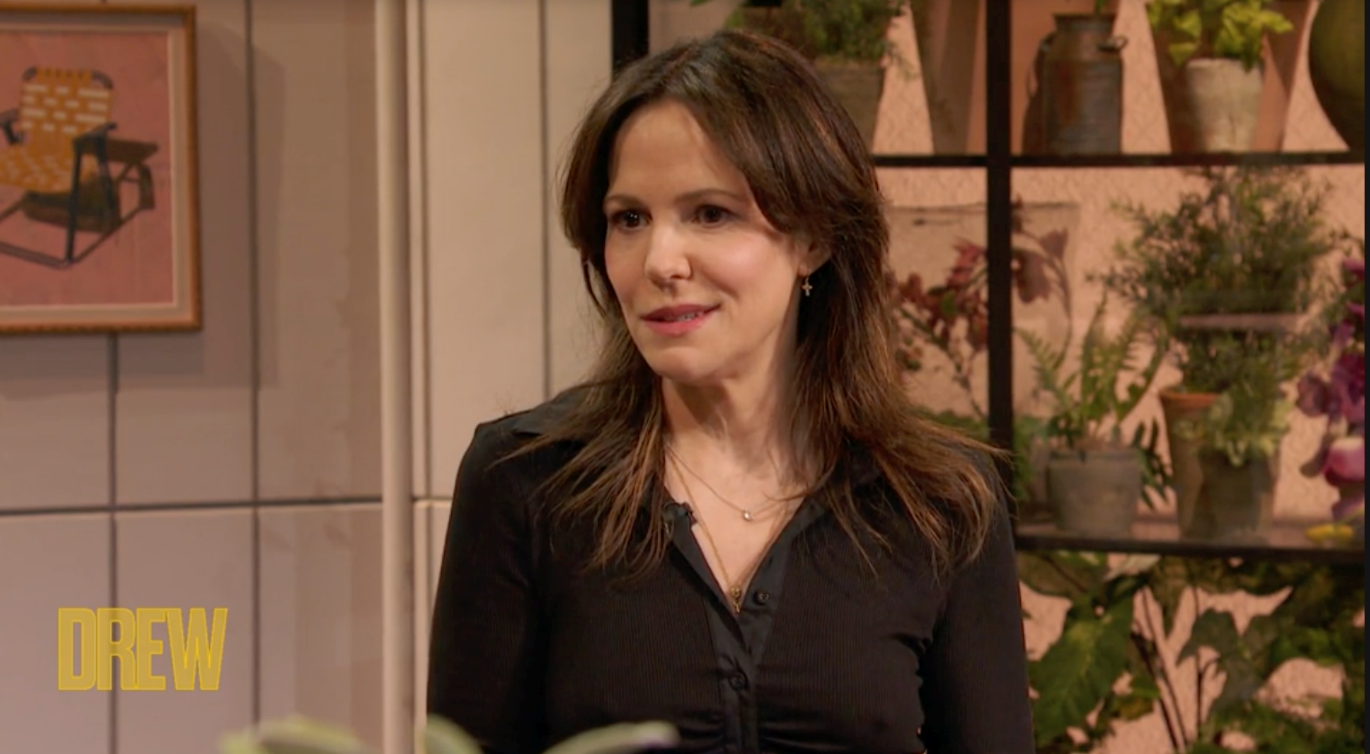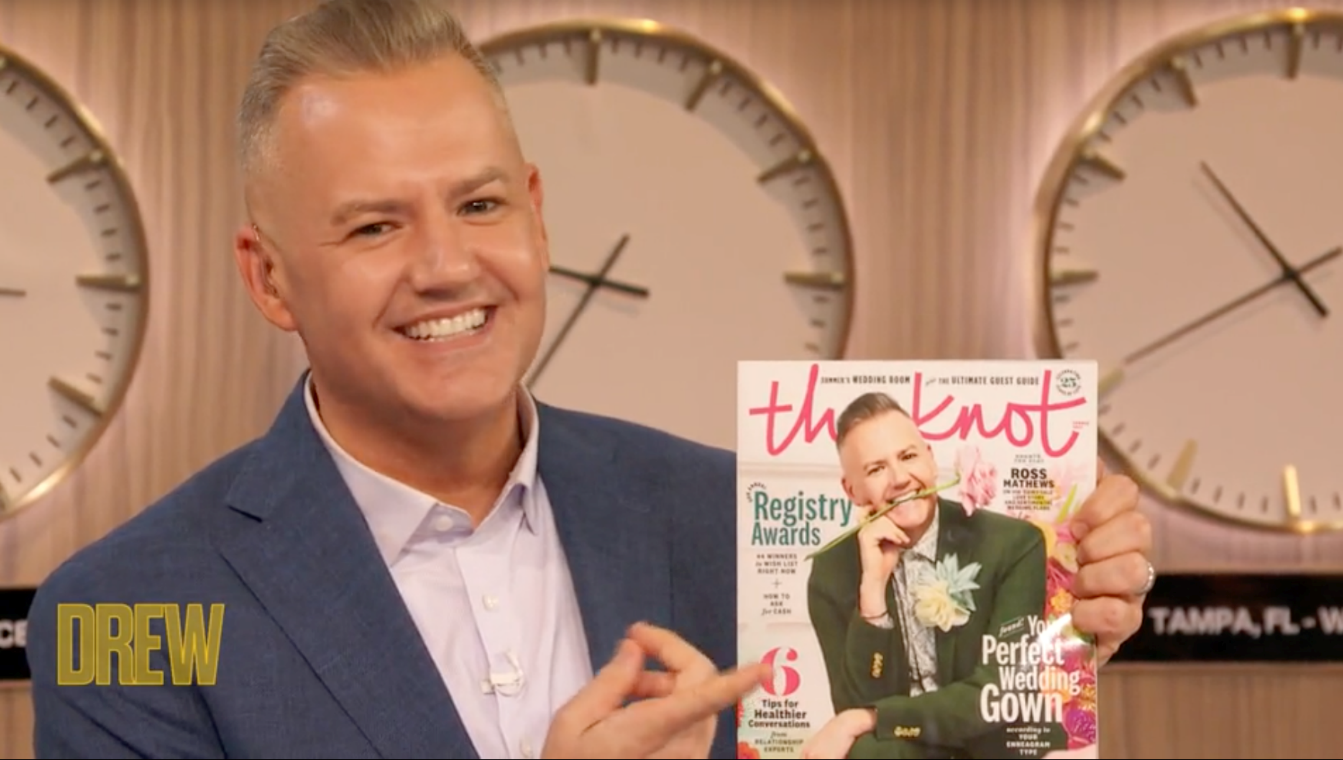 VIDEOS:
Drew Debuts Ross Mathews and His Fiancé Dr. Wellington García's "The Knot" Cover
Mary-Louise Parker Shares Her First Private Jet Ride was with Drew & Reminisces About Filming "Boys on the Side"
https://drewbarrymoreshow.cimediacloud.com/r/F2owa0ZIV6nP
Drew: One of them was on a private jet which is always so memorable.
Mary-Louise: That was, I had never been on a private jet before and I didn't know how it worked. Whose flying it? And then we got on and I was trying to behave because I felt like I didn't belong there and then at the end we were like trying to throw Cheetos into each other's mouth, we got really comfy.
Drew: Yeah because I was like 19 and like washed up and trying to come back. I was not private jetting it anywhere.
Mary-Louise: You were so adorable and sweet and so glamorous in this way. I remember Whoopi and I would come get you in the golf cart and you would be like, 'Hey what did you do this weekend?' And I'd be like, 'I got a new hat. What did you do?' 'I got a new husband.' And I was like, 'Okay.'
Drew: It's true I remember that so well. And Whoopi of course was like, 'What? You did what?' I did. I got married.
Mary-Louise: You know, sometimes it's the weekend you have to have an activity.
Drew: It was in a bar at 3AM. We called a Dial-A-Preacher.
Mary-Louise: Did they have those?
Drew: Yeah, back then.
Mary-Louise Parker on Resisting Temptation to Chasing A Youthful Look
https://drewbarrymoreshow.cimediacloud.com/r/YMwghsAqETaT
Mary-Louise: Yeah, we did the play 25 years ago…Yes, I was 30 and I'm 57.
Drew: You look so hot. You walked out and I was like, Oh my God. What fountain? Where did you sell your soul?
Mary-Louise: I think I decided a while ago it's really tempting to kind of like mess with yourself but I decided I'd rather look like a young old lady, than an old young lady.
Drew: I've never heard it put that way and I love that.
Mary-Louise: There is something to being able to say I'm 57 years old and I've lived every single one of those years and I'm not trying to look 52 or 49. It's just what I am.
Drew: I want to tell you how healthy that is too. It's so healthy.
Mary-Louise Parker Gets Emotional Surprising Drew with a Gift Near and Dear to Her Heart
Drew & Ross Reveal Who They Would Want to Play them in a Biopic
https://drewbarrymoreshow.cimediacloud.com/r/lQW3CqL12NYr
Audience Member: I would want Viola Davis to play me if there was ever a movie about my life. Who would each of you like to play you in your life movie?
Ross: This is hard. I mean I'm just going to say what everyone is thinking Meryl Streep…It's a role of a lifetime Meryl.
Drew: I don't know who. I want someone funny because I like funny I don't want some heavy bird.
Ross: It's got to be someone beautiful, kind, smart…You know who could do it Mary Louise Parker.
Drew: I love Mary Louise she's the best. She can do anything. I think this one is going to haunt me all day and night.
Ross: She's going to text me 2AM.
Drew: I am.