Release
Rachael Ray: PREVIEW CLIPS: TOUGH AS NAILS HOST PHIL KEOGHAN ON THE NEED FOR TRADE WORKERS IN AMERICA

PREVIEW CLIPS: TOUGH AS NAILS HOST PHIL KEOGHAN ON THE
NEED FOR TRADE WORKERS IN AMERICA
MUST INCLUDE TUNE IN
AIR DATE: MONDAY, JANUARY 23rd
Show Website Link: https://www.rachaelrayshow.com/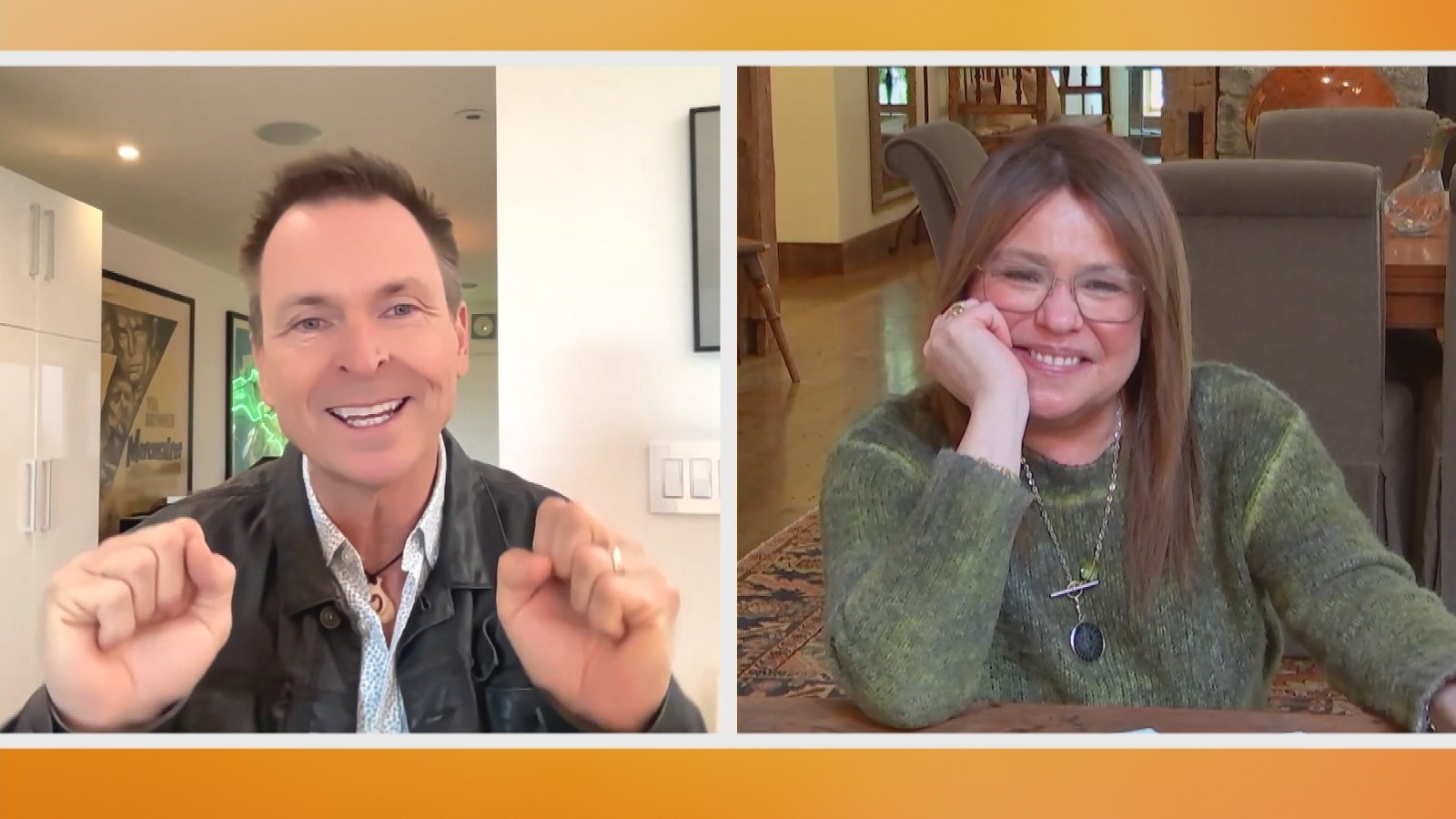 Photo/Video Credit: Rachael Ray Show
PREVIEW CLIP 1: "TOUGH AS NAILS" HOST PHIL KEOGHAN ON THE NEED FOR TRADE WORKERS IN AMERICA
For Screening/Broadcast Only: https://workspace.cimediacloud.com/r/FDuprSf9V3go
Rachael Ray: Have you heard from anyone as to the Infrastructure Bill that was passed? Is this going to change people's lives and is this going to help us rebuild some pride in this community of people that literally make all of us live and work easier, better lives?
Phil Keoghan: I do believe there is a shift going on right now and there are a lot of people who are really advocating for the idea that...We have a lot of young people leaving University with debt, without direction, and without a job. I remember in the beginning when we first launched Tough as Nails, there was one reviewer who wrote that I was trying to say...I was trying to create a class war, that I was trying to say working-class people were somehow better than educated people and I wasn't saying that at all.
Phil Keoghan continues: All I'm saying is give them an equal footing...Education comes in different forms. It doesn't just have to come from a stone building that was built by someone who was good in the trades...People can be well educated but not have necessarily went to a university. These are highly skilled people who spent an entire career building lifelong skills. I feel like now parents are thinking, 'Yes, education is power. Yes, I want my child to be educated but what about creating happy lives for people.'
Rachael Ray: It's more important than any job to me and to most people because it's what keeps you going.
Connect with us on Instagram, YouTube, Twitter and Facebook
###