Photo Name
Talent Name

Carla Pennington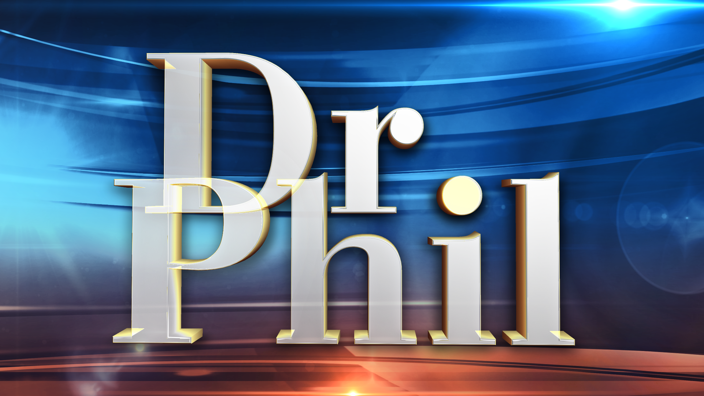 CARLA PENNINGTON
EXECUTIVE PRODUCER, DR. PHIL
Carla Pennington is the Emmy Award® -winning executive producer and show runner of DR. PHIL. She has been the executive producer of DR. PHIL since its premiere in 2002.
A two-time Emmy winner, Pennington received the Outstanding Informative Talk Show Daytime Emmy Award in 2010 for her work as executive producer on "The Doctors" and the Outstanding Entertainment News Show Award for her work as co-executive producer on "Daily Mail TV" in 2019.
Pennington has overseen all aspects of DR. PHIL's production, including the development of the show's signature themes such as The Dr. Phil House, The Ultimate Weight Loss Challenge, The Dr. Phil Families, the ground-breaking series Relationship Rescue Retreat, Anatomy of a Divorce and The Brandon Intervention.
Under her supervision, DR. PHIL has been honored with the PRISM Award and Women's Image Network Awards, as well as 30 Emmy nominations. DR. PHIL has remained the #1 daytime talk show since its 10th season on the air. Since beginning her career in television, she has managed numerous projects and production teams start to finish from creation to development, including recently "House Calls with Dr. Phil" (CBS primetime 2021).
Prior to DR. PHIL, Pennington served as co-executive producer at ENTERTAINMENT TONIGHT and ENTERTAINMENT TONIGHT WEEKEND, where she oversaw the show's production, including the evolution of its biographical format. Ms. Pennington also served as Supervising Producer on "Hard Copy," and was Los Angeles Bureau Chief for the national version of "PM Magazine."
Ms. Pennington graduated magna cum laude from San Francisco State University (SFSU), where she earned a bachelor's degree in Broadcasting Communication Arts. She was inducted into the Hall of Fame at SFSU as a distinguished alumni and currently lives in Los Angeles with her twin children, Jack and Liz.
###
Updated September 2022