Release
DR. PHIL EXCLUSIVE: MURDER IN MEXICO? FIREFIGHTER'S WIFE CLAIMS HUSBAND'S DEATH WAS NOT AN ACCIDENT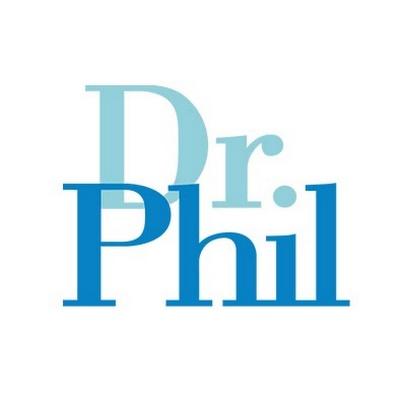 DR. PHIL TALKS EXCLUSIVELY
WITH THE WIFE OF A FIREFIGHTER
WHO MYSTERIOUSLY DIED DURING
THEIR MEXICAN VACATION
SEASON 20 of "DR. PHIL" PREMIERES SEPTEMBER 13
(Hollywood, CA – Sept. 2, 2021) – For the first time, Jamie Snow, the wife of late firefighter Elijah Snow, who was found dead at a hotel in Cancún, Mexico, on July 19th during a holiday celebrating their 10-year wedding anniversary, will speak exclusively to Dr. Phil McGraw on the Season 20 premiere of DR. PHIL, airing Monday, September 13. (Check local listings).
Elijah's body was discovered stuck in the window of a bathroom at their hotel in Cancún. The grieving Snow family, of Arlington, Texas, have been skeptical of Mexican authorities' cause of death determination – "mechanical asphyxia due to thoracic-abdominal compression" – and say they believe Elijah was murdered.
A leading mental health expert, McGraw returned to taping DR. PHIL last month with fully Covid-19 vaccinated in-studio audience for the first time since the pandemic began in March 2020. In addition to the in-studio audience at a 50% capacity limit, the program will continue with a virtual audience. Upcoming episodes this season will include those focused on drug addicted teens, financial recovery, youth-obsessed society, and critical race theory.
DR. PHIL is produced by Peteski Productions in association with CBS Media Ventures, which also distributes the show. Carla Pennington and Dr. Phillip C. McGraw are the executive producers.
DR. PHIL Press Contact:
| | | |
| --- | --- | --- |
| Jerry Sharell, VP, Communications | | |
VIDEO: DR. PHIL / MURDER IN MEXICO? EXCLUSIVE: FIREFIGHTER'S WIFE CLAIMS HUSBAND'S DEATH WAS NOT AN ACCIDENT (0:56)
VIDEO: DR. PHIL "CROSSROADS" SEASON 20 PROMO (0:30)
*Photos from exclusive interview not available*