Storyline
MISSY RUNS AWAY, ON "YOUNG SHELDON," THURSDAY, MARCH 30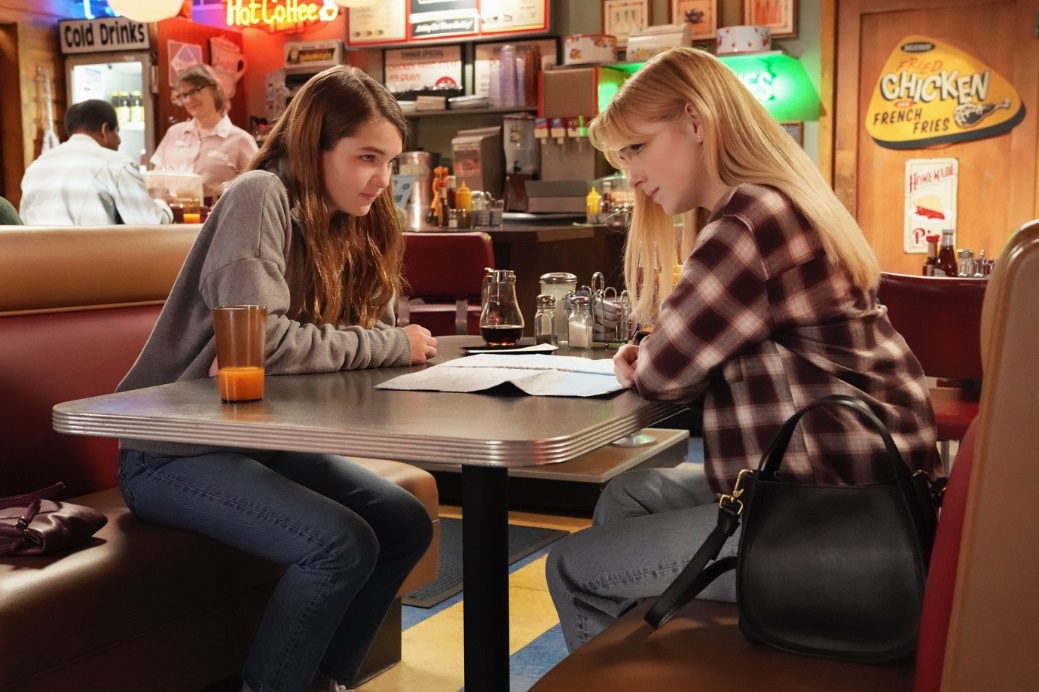 "A Stolen Truck and Going on the Lam" – Missy steals her dad's truck and hits the road with her friend Paige (Mckenna Grace), on YOUNG SHELDON, Thursday, March 30 (8:00-8:31 PM, ET/PT) on the CBS Television Network, and available to stream live and on demand on Paramount+*.
STORY BY: Steve Molaro, Eric Kaplan & Jeremy Howe
TELEPLAY BY: Steve Holland, Connor Kilpatrick & Marie Cheng
DIRECTED BY: Ruby Stillwater
Click HERE for photos
Website: https://www.paramountpressexpress.com/cbs-entertainment/shows/young-sheldon/
*Paramount+ Premium subscribers will have access to stream live via the live feed of their local CBS affiliate on the service as well as on-demand. Essential tier subscribers will have access to the on-demand the following day after the episode airs.