Storyline
CREW MEMBERS PUNCH IN FOR THEIR FIRST INDIVIDUAL CHALLENGE, REPAIRING SNOW FENCES ON MT. BALDY, THE HIGHEST PEAK IN LOS ANGELES, ON "TOUGH AS NAILS," WEDNESDAY, OCT. 13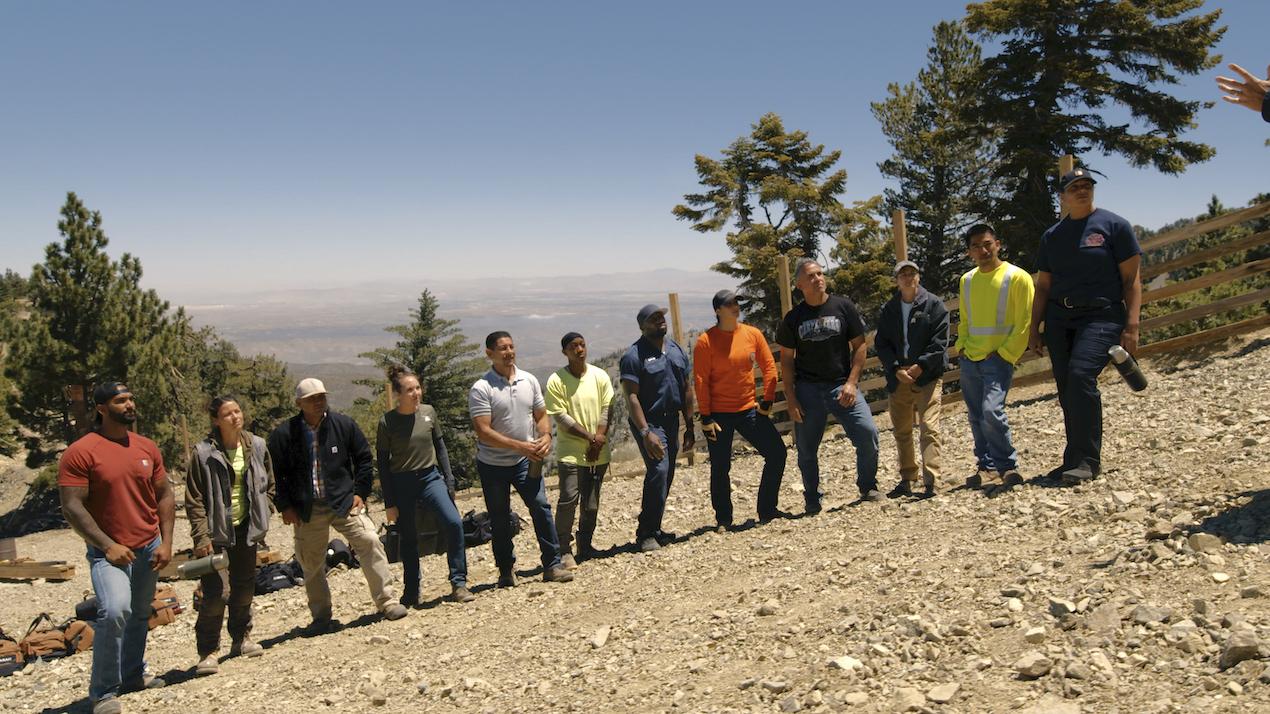 "Fight Tooth and Nail" – Crew members punch in for their first individual challenge, repairing snow fences on Mt. Baldy, the highest peak in Los Angeles, on TOUGH AS NAILS, Wednesday, Oct. 13 (9:00-10:00 PM, ET/PT) on the CBS Television Network, and available to stream live and on demand on Paramount+. Phil Keoghan is the creator, host and executive producer/showrunner.
The TOUGH AS NAILS competitors are: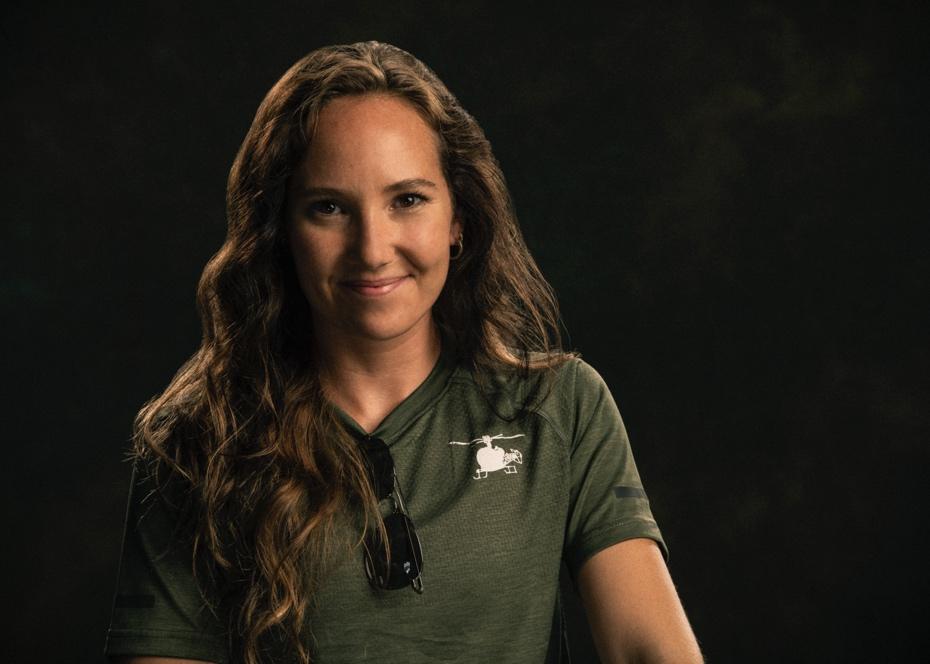 Name: Kelsy Reynolds
Job: Crop duster
Age: 30
Hometown: Mansfield, Ill.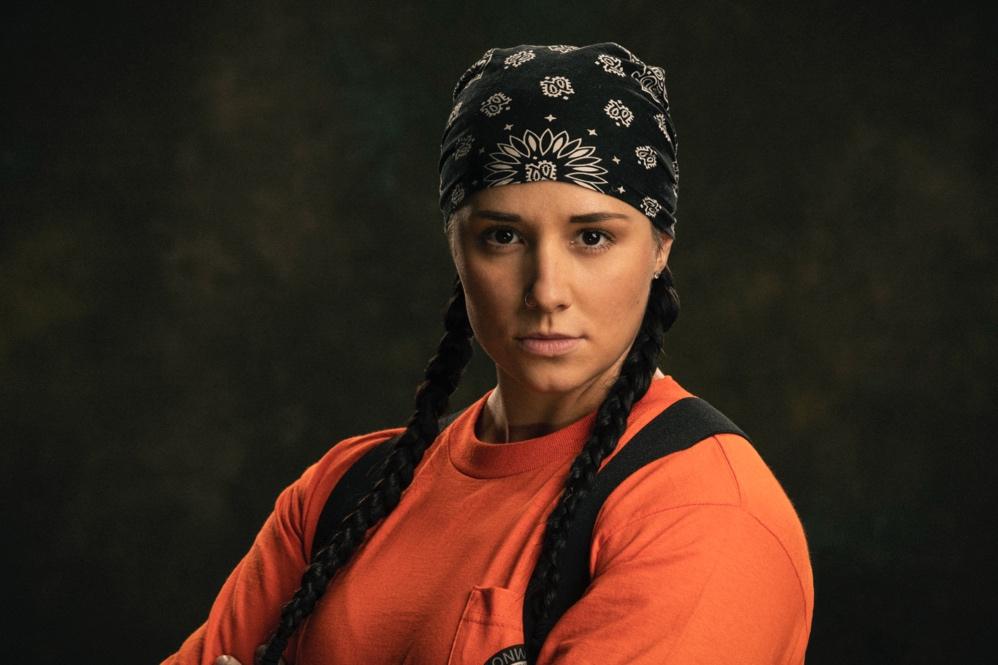 Name: Christine Connors
Job: Ironworker
Age: 29
Hometown: Johnstown, Pa.
Current Residence: Glendora, Calif.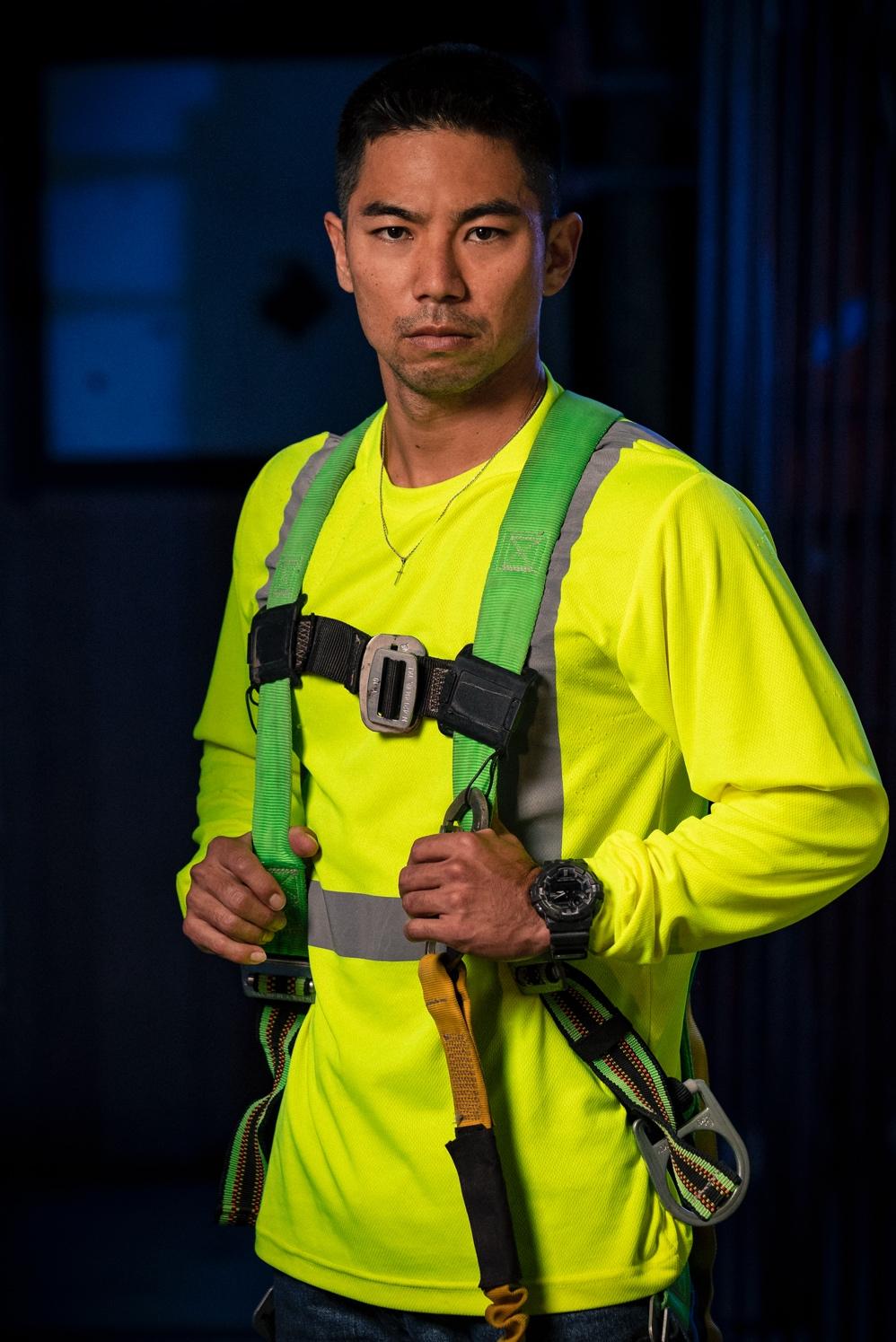 Name: Takeru "Tak" Tanabe
Job: Construction foreman
Age: 35
Hometown: Kailua-Kona, Hawai'i
Current Residence: Kona, Hawai'i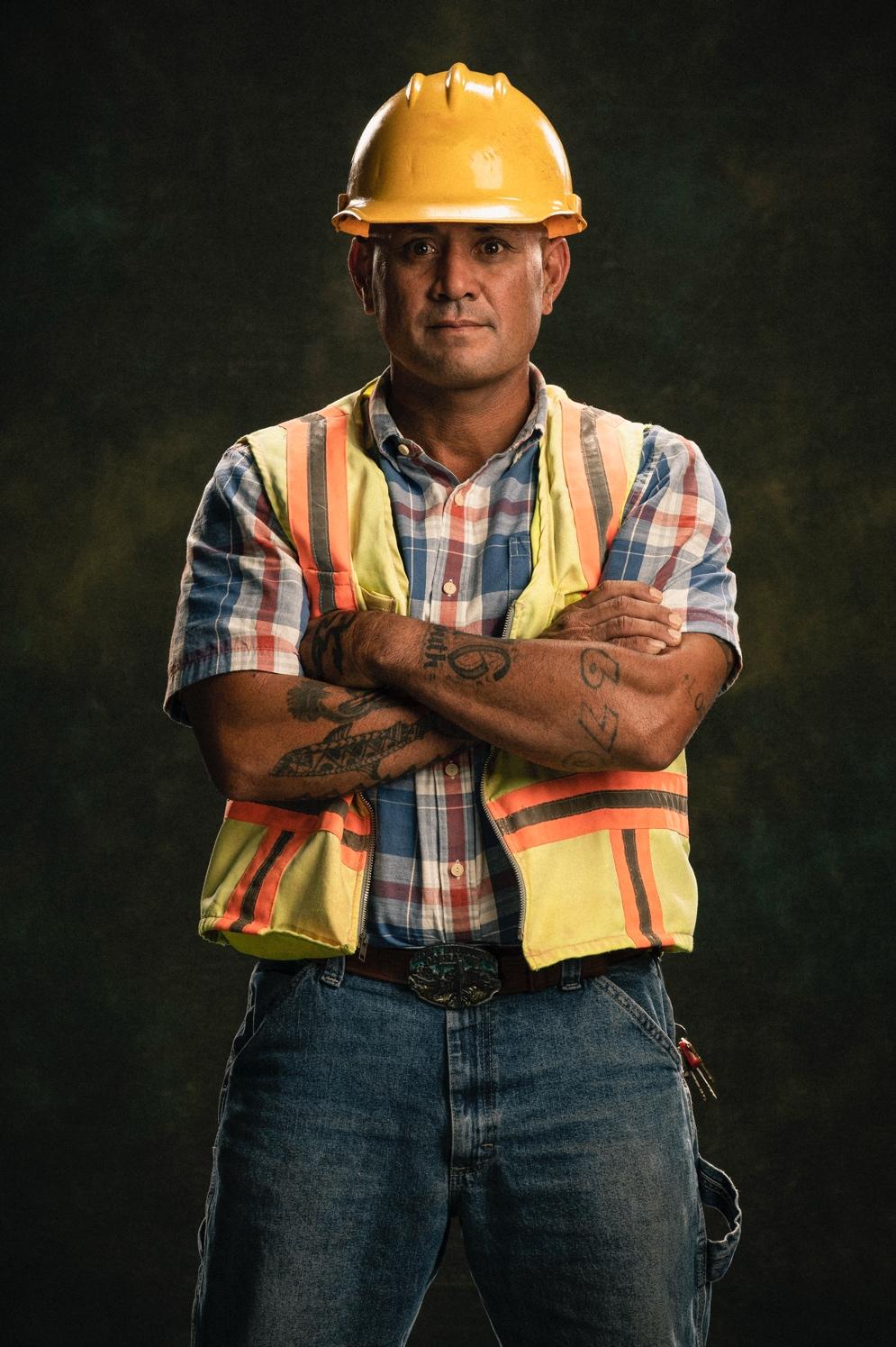 Name: Jerome Kupuka'a
Job: Heavy equipment operator
Age: 48
Hometown: Ewa Beach, Hawai'i
Current Residence: Kapolei, Hawai'i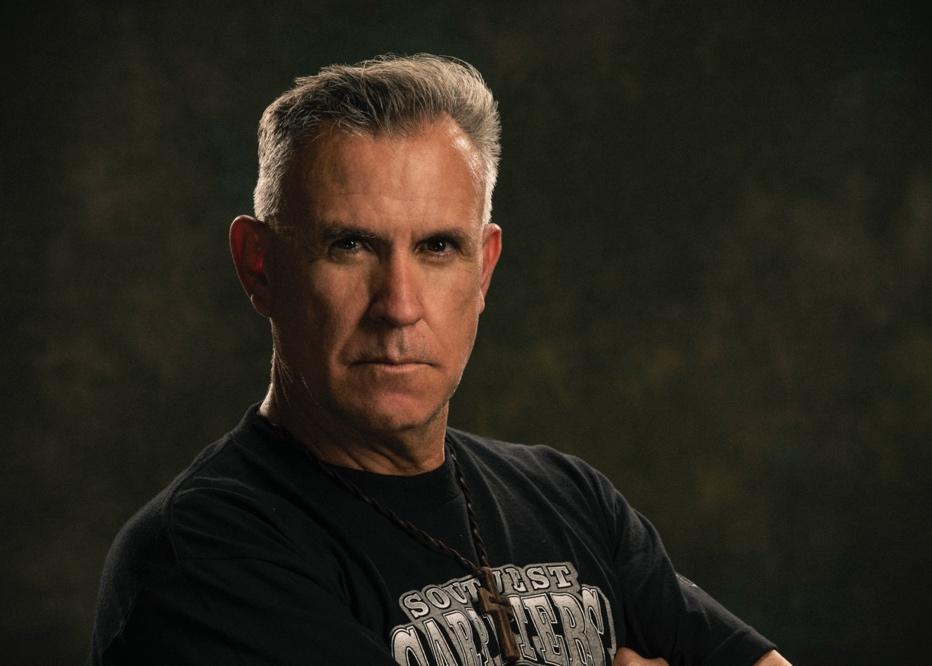 Name: Lamar Edwin Hanger
Job: Carpenter
Age: 54
Hometown: Orange County, Calif.
Current Residence: Eastvale, Calif.
Job: Jill-of-all-trades
Age: 54
Hometown: Lititz, Pa.
Current Residence: Richfield, Pa.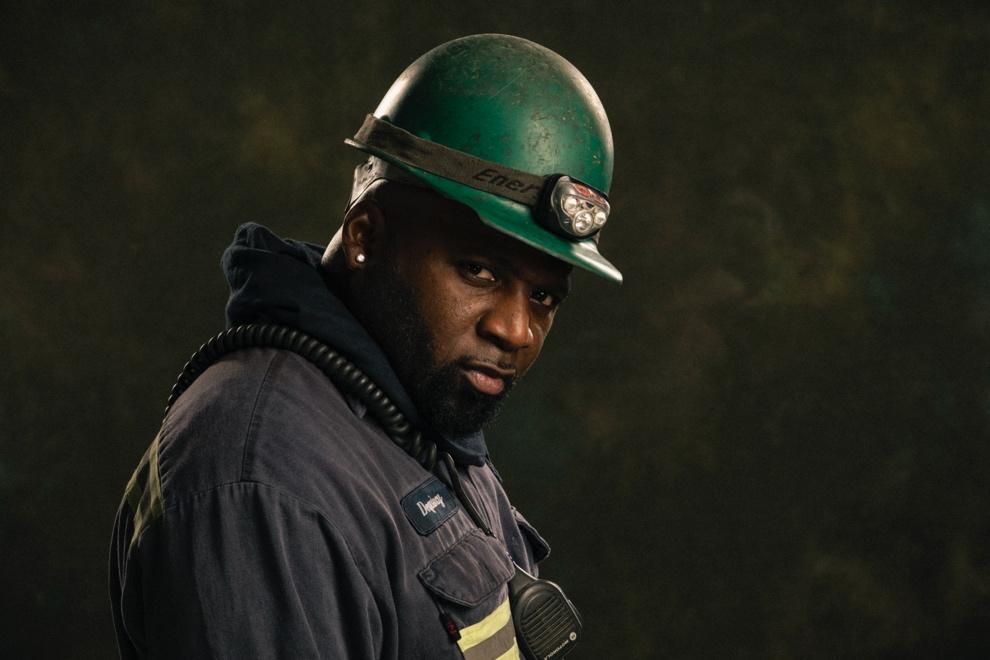 Name: Dequincey "Quincey" Walker
Job: Diesel mechanic
Age: 34
Hometown: Lamar, S.C.
Current Residence: Florence, S.C.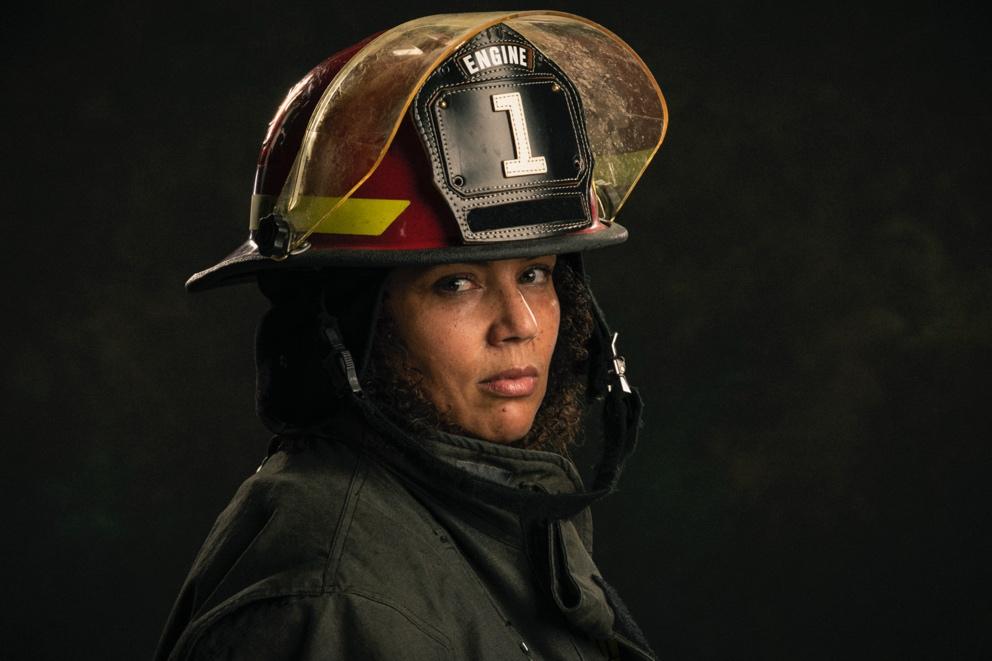 Name: Kalimba Edwards
Job: Fire captain
Age: 43
Current Residence: Minneapolis, Minn.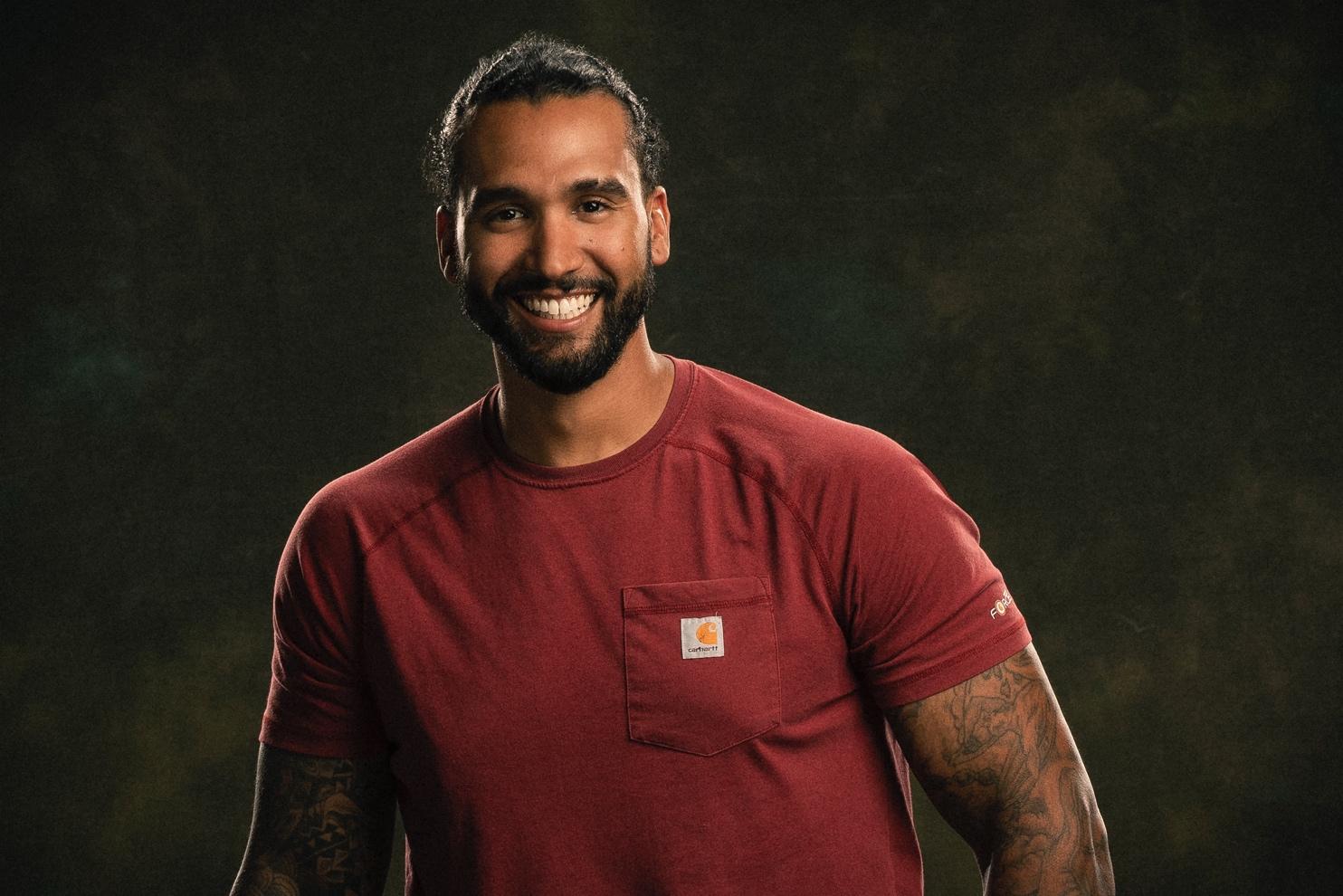 Name: Mike Shaffer
Job: Lineman
Age: 32
Hometown: Brewerton, N.Y.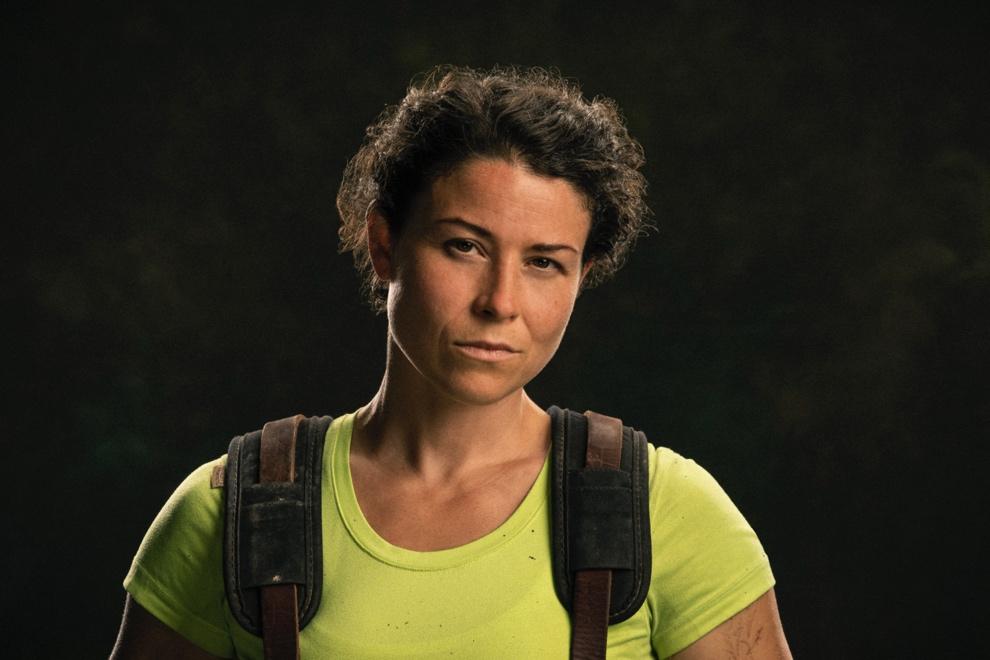 Name: Elizabeth Rillera
Job: Contractor
Age: 37
Hometown: Shelton, Wash.
Current Residence: Olympia, Wash.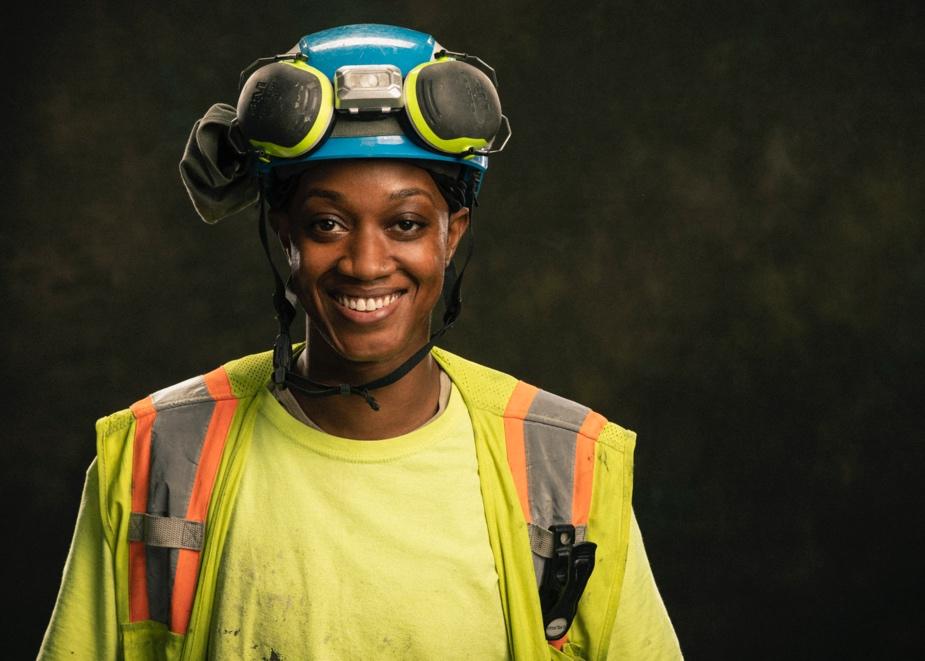 Name: Sarah Ham
Job: Cement mason
Age: 30
Current Residence: Queens, N.Y.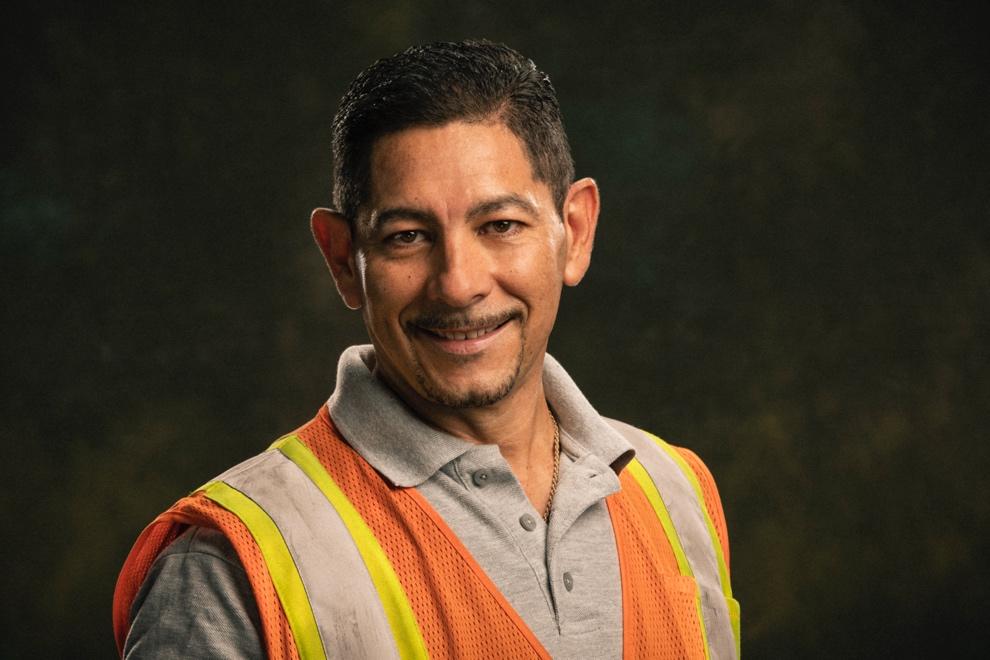 Name: Alfredo "Alfie" P. Rivera
Job: Construction supervisor
Age: 55
Hometown: Santiago, Chile
Current Residence: Lilburn, Ga.
TOUGH AS NAILS is produced by Raquel Productions Inc. in association with Tough House Productions Inc. Created by Phil Keoghan and Louise Keoghan who are executive producers.
CHEAT TWEET: On @ToughAsNailsCBS: Crew members punch in for their first individual challenge of the season: repairing snow fences on Mt. Baldy, L.A.'s highest peak, Wed. 10/13 9/8c on @CBS! Hosted by @PhilKeoghan. https://bit.ly/3FpFima
Photos are available on https://www.viacomcbspressexpress.com/cbs-entertainment/shows/tough-as-nails/photos
Website: https://www.cbs.com/shows/tough-as-nails
Twitter: www.twitter.com/toughasnailscbs
Instagram: @toughasnails
CBS Twitter: http://twitter.com/#!/CBSTweet
CBS Facebook: https://www.facebook.com/CBS
Phil Keoghan on Twitter: @PhilKeoghan
Phil Keoghan on Instagram: @philiminator
* * *
Press Contacts:
| | | |
| --- | --- | --- |
| Christine Park | 818-655-1597 | |
| Mallory Mason | 818-655-1596 | |
Photo Contact:
| | | |
| --- | --- | --- |
| Gail Schulman | 212-975-0897 | |