Release
THE DIRTY HANDS AND SAVAGE CREW TEAMS DIG DEEP IN ORDER TO "SOW THE SEEDS OF VICTORY" AS THEY COMPETE TO LANDSCAPE THE FRONT YARD OF A NEW HOUSE, ON "TOUGH AS NAILS," WEDNESDAY, MARCH 24
"Orange You Glad You're Tough" – The Dirty Hands and Savage Crew teams dig deep in order to sow the seeds of victory as they compete to landscape the front yard of a new house during the team competition, on TOUGH AS NAILS, Wednesday, March 24 (8:00-9:00 PM, ET/PT) on the CBS Television Network. Phil Keoghan is the creator, host and executive producer/showrunner.
The TOUGH AS NAILS competitors are: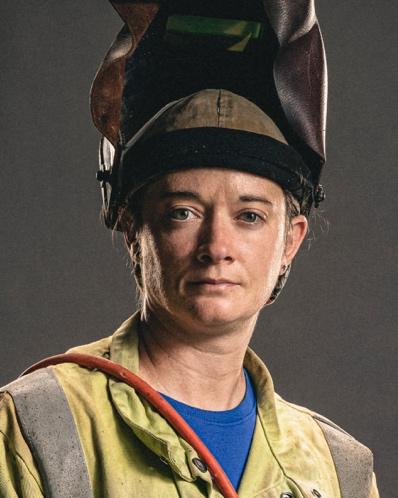 Name: Sarah Burkett
Job: Pipe Welder
Age: 41
Hometown: Chesterfield, Va.
Current Residence: Petersburg, Pa.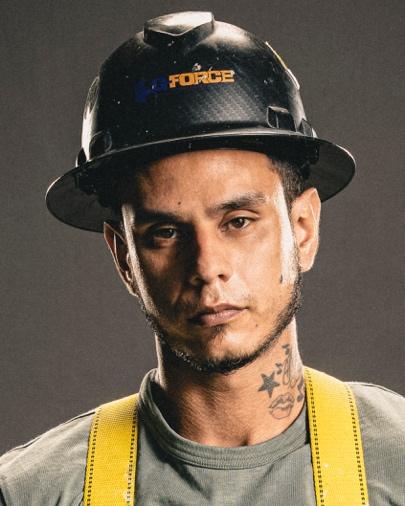 Name: Angel Castillo
Job: Construction Foreman
Age: 29
Hometown: Miami, Fla.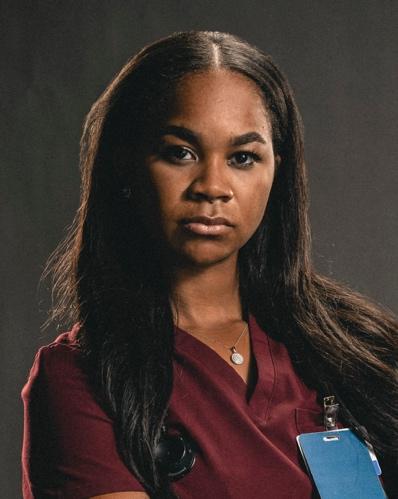 Name: Aracelis "Celi" Garcia
Age: 31
Job: Travel Nurse
Hometown: Lancaster, Pa.
Current Residence: Philadelphia, Pa.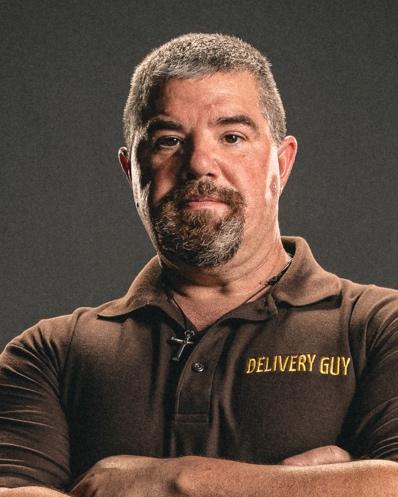 Name: Patrick "Freight Train" Hargan
Job: UPS Delivery Driver
Age: 49
Hometown: East Greenville, Pa.
Current Residence: Flourtown, Pa.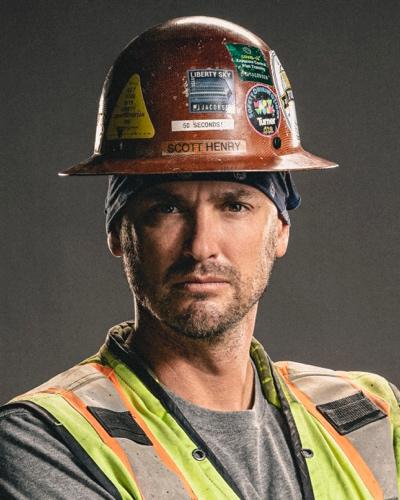 Name: Scott Henry
Job: Construction Superintendent
Age: 40
Hometown: Orem, Utah
Current Residence: Ogden, Utah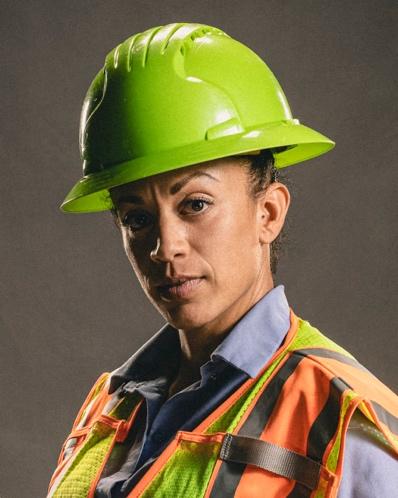 Name: Iraida Mujica
Job: Transport Track Repair
Age: 43
Hometown: Miramar, Fla.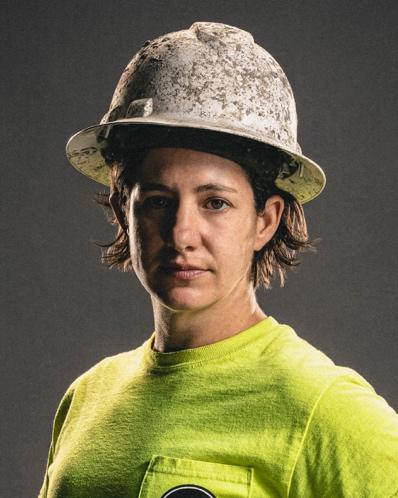 Name: Liz "Knuckles" Nichols
Job: Cement Mason
Age: 36
Hometown: Waltham, Mass.
Current Residence: Portland, Ore.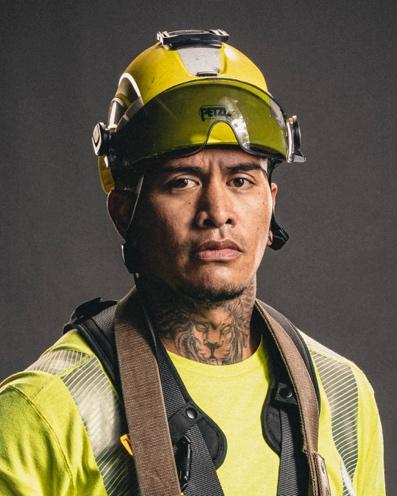 Name: Cyril "Zeus" Ontai III
Job: Lineman
Age: 29
Hometown: Honolulu, Hawaii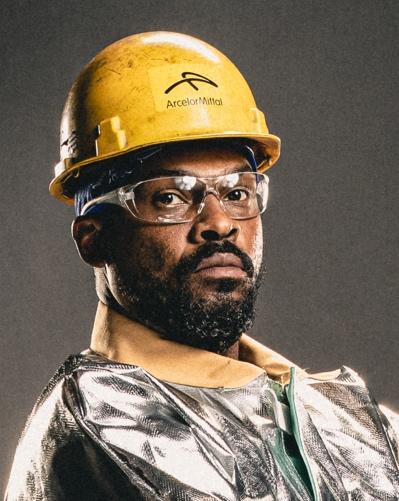 Name: Swifty Sanders
Job: Steelworker
Age: 43
Hometown: East Chicago, Ind.
Current Residence: Merrillville, Ind.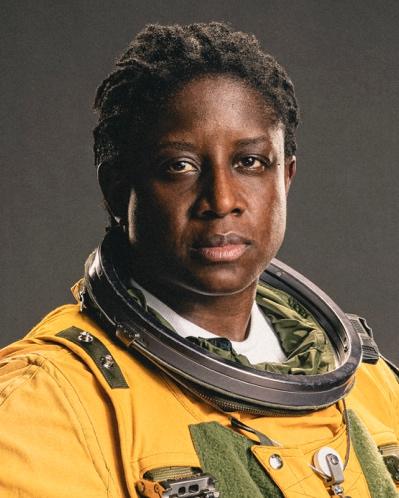 Name: Merryl Tengesdal
Job: Retired Air Force Colonel who was a combat aviator for the Navy and Air Force.
Age: 49
Hometown: Bronx, N.Y.
Current Residence: Sacramento, Calif.
TOUGH AS NAILS is produced by Raquel Productions Inc. in association with Tough House Productions Inc. Created by Phil Keoghan and Louise Keoghan who are executive producers with Anthony Carbone.
CHEAT TWEET: Which team - #DirtyHands or #SavageCrew - will dig deep enough and sow the seeds of victory during a landscaping challenge? #ToughAsNails Wed. 3/24 on CBS! 8/7c. Hosted by @PhilKeoghan https://bit.ly/3tyMsO7
Photos are available on https://www.viacomcbspressexpress.com/cbs-entertainment/shows/tough-as-nails/photos
Website: https://www.cbs.com/shows/tough-as-nails
Twitter: www.twitter.com/toughasnailscbs
Instagram: @toughasnails
CBS Twitter: http://twitter.com/#!/CBSTweet
CBS Facebook: https://www.facebook.com/CBS
Phil Keoghan on Twitter: @PhilKeoghan
Phil Keoghan on Instagram: @philiminator
* * *
Press Contacts:
| | | |
| --- | --- | --- |
| Christine Park | 818-655-1597 | |
| Mallory Mason | 818-655-1596 | |

Photo Contact:
| | | |
| --- | --- | --- |
| Gail Schulman | 212-975-0897 | gail.schulman@cbs.com |