Storyline
THE NCIS TEAM CONTINUES THE CASE WITH ATF AND THE STOLEN WEAPONS, AND CALLEN AND ANNA DECIDE ON AN IMPROMPTU WEDDING, ON THE SERIES FINALE OF "NCIS: LOS ANGELES," SUNDAY, MAY 21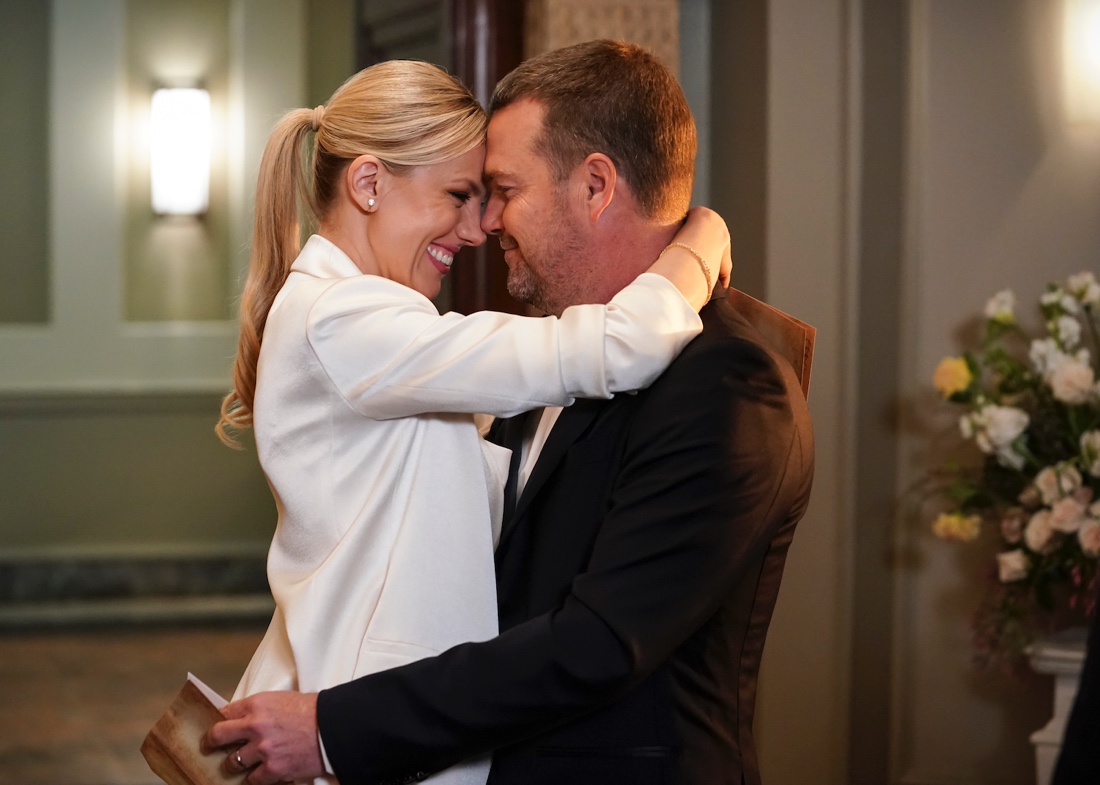 "New Beginnings, Part Two" – The NCIS team continues the case with ATF and the stolen military-grade weapons. Also, Callen and Anna decide on an impromptu wedding, on part two of the series finale of the CBS Original series NCIS: LOS ANGELES, Sunday, May 21 (9:00-10:00 PM, ET/PT) on the CBS Television Network, and available to stream live and on demand on Paramount+*.
WRITTEN BY: Kyle Harimoto & R. Scott Gemmill
DIRECTED BY: John Peter Kousakis
Click HERE for photos
Website: https://www.paramountpressexpress.com/cbs-entertainment/shows/ncis-los-angeles/
*Paramount+ Premium subscribers will have access to stream live via the live feed of their local CBS affiliate on the service as well as on-demand. Essential tier subscribers will have access to the on-demand the following day after the episode airs.