Storyline
JAMIE AND EDDIE FIND THEMSELVES AT ODDS WHEN JAMIE LEARNS THAT EDDIE'S CLOSE FRIEND MAY BE USING THE RESTAURANT SHE OWNS AS A DRUG FRONT, ON "BLUE BLOODS," FRIDAY, MARCH 31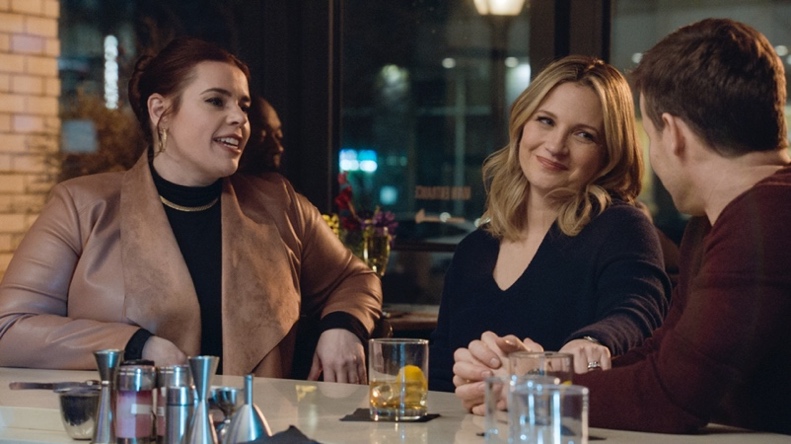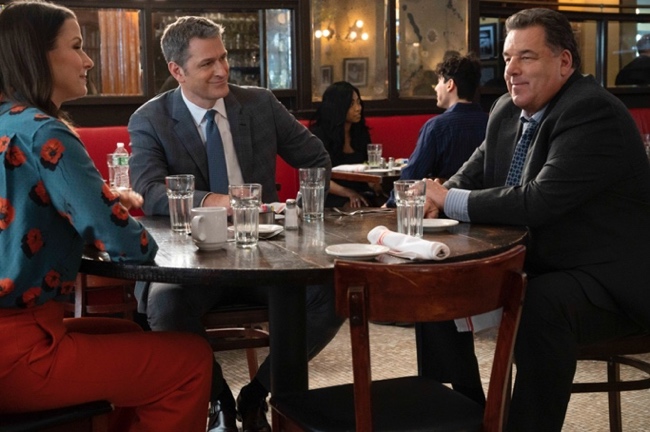 "The Naked Truth" – Jamie and Eddie find themselves at odds when Jamie learns that Eddie's close friend Tracey (Alysha Umphress) may be using the restaurant she owns as a drug front. Also, Erin forms an alliance with Anthony and her ex-husband, Jack Boyle (Peter Hermann), when she is accused of causing the suicide of a former colleague; Frank weighs whether he should fire a female officer who has an online profile featuring naked photos of herself; and Danny and Baez try not to be influenced by their own biases when they are faced with various descriptions of the same suspect, on BLUE BLOODS, Friday, March 31 (10:00-11:00 PM, ET/PT) on the CBS Television Network and available to stream live and on demand on Paramount+*.
WRITTEN BY: Nicole Abraham & Daniel Truly
DIRECTED BY: Donald Thorin, Jr.
GENRE: Drama
Click HERE for photos
Website: https://www.paramountpressexpress.com/cbs-entertainment/shows/blue-bloods/
*Paramount+ Premium subscribers will have access to stream live via the live feed of their local CBS affiliate on the service as well as on-demand. Essential tier subscribers will have access to the on-demand the following day after the episode airs.